You asked, we answered! This month, we're launching a new series addressing commonly asked questions we receive from associates who are studying for the California law and ethics exam. One of the most requested topics centers around client information – namely, the confusion between privilege and confidentiality. So, let's get right down to it.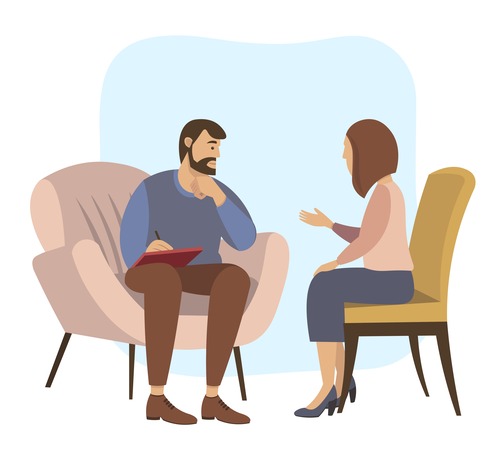 What is confidentiality? 
In a nutshell, confidentiality is a legal and ethical requirement placed on therapists that restricts sharing client information to third parties. This is pertinent in our daily work with clients. If anyone asks for client records or information, therapists maintain confidentiality unless there's a written authorization to release it. However, there are mandated and permitted exceptions to confidentiality, such as child, elder, or dependent abuse and harm to self or others.
What is privilege? 
Privilege, on the other hand, is a legal concept that is only used when the client is involved in a lawsuit. It refers to the client's legal right not to disclose confidential information in a legal proceeding. There are ten exceptions to privilege, which means there are ten reasons why privileged information can or will be revealed during a legal proceeding. So, privilege is a much more restricted concept than confidentiality.
Want to learn more about privilege and confidentiality? Check out our CA MFT and LCSW Law and Ethics Exam Prep programs that outline exactly what you need to know to successfully pass your test. If you have additional questions or need assistance while studying, you'll also have one-on-one access to licensed coaches who will support you every step of the way.
CE Courses:
Looking for CE credits on the road to licensure? Our continuing education library features a range of clinical courses, including our brand new Telehealth course that meets the CA BBS telehealth requirement. 
If you need to complete the 3-hour law and ethics CE course before the next license registration period, we offer 2 BBS-approved courses that fulfill this requirement. Both courses are 6 hours. You can choose between either. Here is a discount code that will allow you to save on the course: L&E2023
Comments