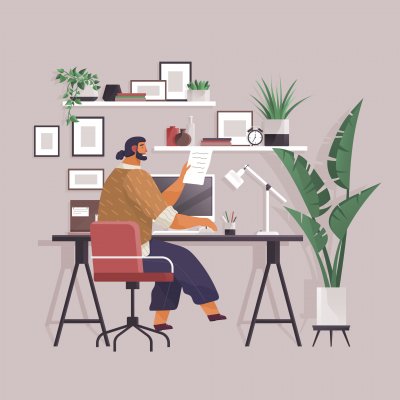 LCSW Exam Prep: ASWB Clinical Level Exam
Price: $295.00
Key Features
Our Licensed Clinical Social Worker Exam Study System prepares social workers to pass the CLINICAL Level Exam administered by the ASWB. This LCSW Exam Study System is fully updated to reflect the content on the ASWB exam. Included in the online study system is access to:
Instant access to your course materials.
An organized, step-by-step study plan that allows you to create a personalized, easy-to-follow schedule. Many students waste valuable time trying to figure out what to study and often miss out on key topics OR end up over-studying topics that are unlikely to be on the exam.  Our plan keeps you focused and efficient, covering exactly what you need to know for the ASWB's Licensed Clinical Social Worker exam and nothing that you don't need to know.
Online audio workshops with downloadable handouts. Listen when you want and how much you want. This means you can study on the go: in the car, on a walk, at the gym, or cleaning your house. The audio and visual study materials work for all types of learners.
Effective study tools for the ASWB Clinical Exam: The Top 50 Topics Tested, Law & Ethics Quiz, 5 audio lectures for the Diagnostic and Statistical Manual for Mental Disorders and Outline, Quick Studies, and Quizzes for key terms and content that will appear on the LCSW test.
Clinical examples that help you learn instead of memorizing. To pass this exam, you need to understand how to approach the reasoning-based questions that make up the vast majority of the LCSW exam, including being able to identify the key clinical concept behind each question. Our study program brings content alive with real-life examples similar to the ones you will see on the LCSW exam.
Clear test-taking strategies you will use on exam day to figure out what is being asked and how to select the best answer. Our study program for the national LCSW exam also focuses on anxiety management to ensure clear thinking throughout the exam.
ASWB practice exams with over 750+ practice questions that include detailed audio or written rationales and which reflect the actual types of questions you will see on the ASWB Clinical Level Exam.  Our questions were written by social workers who passed with scores of 90% or higher on the ASWB Clinical Exam, so the questions accurately reflect what you will see on the test (unlike many other practice tests and programs prevalent in the test prep world).
Experienced coaches are available via email for questions and support and will always get back to you within two business days (but are often able to get back to you even sooner!).
The LCSW licensing exam training takes roughly 57 hours of study time to complete. We recommend studying between 2 and 12 weeks. Access to the program expires after 6 months, but it is FREE to extend or repeat the program. We Are With You Until You PASS the Licensed Clinical Social Work Exam! Once you sign up, you can access the program & digital resources immediately. Nothing is shipped:  all content is online. Get started now to prepare yourself to PASS the ASWB Clinical Exam with confidence!
Still unsure if our LCSW Exam Prep is right for you?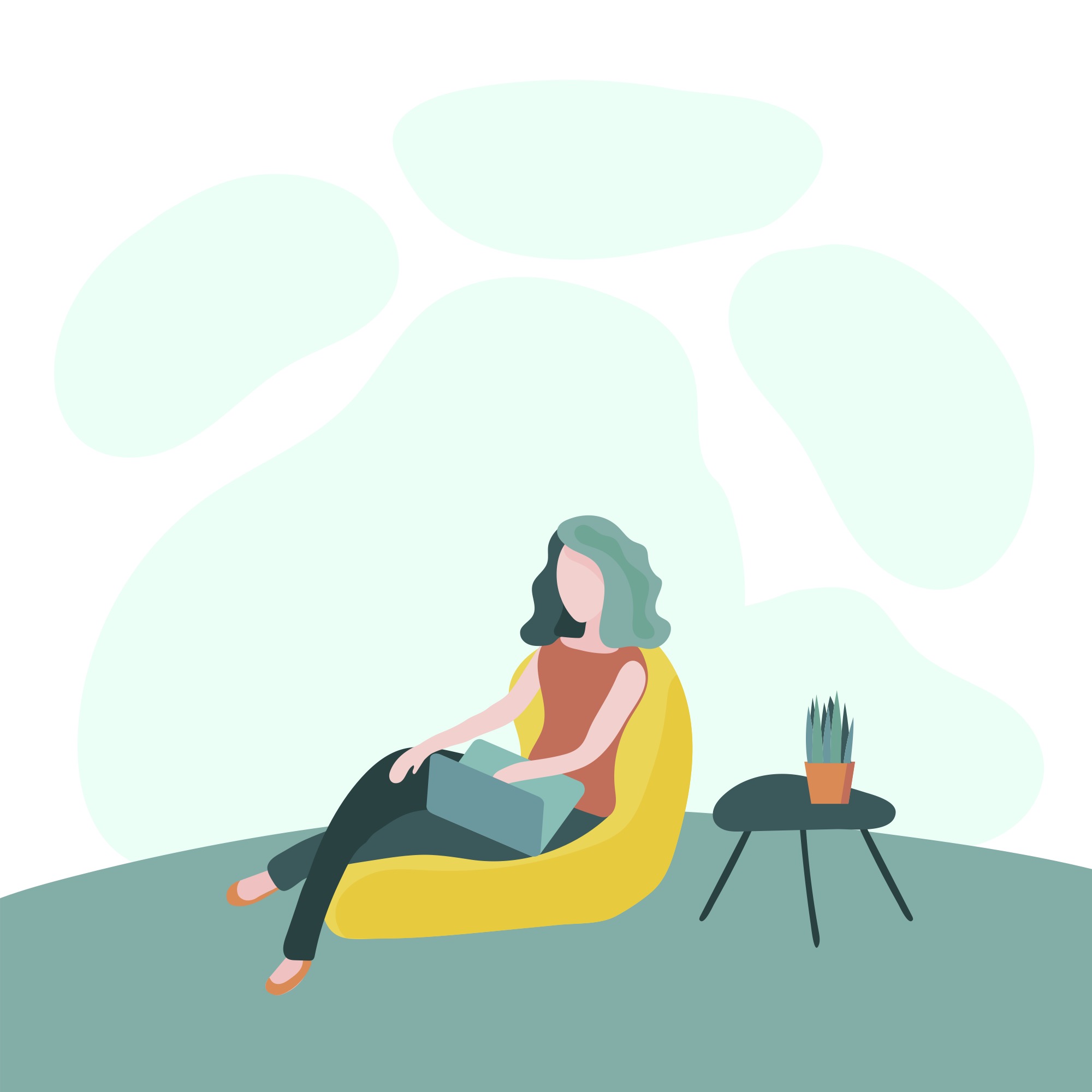 Here at the Therapist Development Center, we understand that taking the ASWB Clinical Level Exam can be daunting, and choosing the right social work ASWB Clinical exam guide can be confusing. Many of you have jobs that are dependent on passing this LCSW exam. Others have been out of graduate school for a long time and feel out of touch with the broad amount of content tested on the ASWB Clinical Exam. Finding the right LCSW licensing exam training and LCSW Exam Prep Program can be challenging with so many options: books, workshops, apps, and other online options.
Many social workers come to us after using other LCSW study guides and fail, finding themselves feeling defeated or hopeless that they won't find the help they need. They report that they are disappointed with other social work ASWB Clinical exam guides: they were overwhelmed with a pile of books, frustrated that the day-long workshop only covered a small portion of the content tested, or let down that the online program they choose didn't teach them how to answer the types of questions that appeared on their exams.  We totally get it. We created a robust study program for the ASWB Clinical Exam that offers multiple learning methods, so your brain can learn both the content you need to pass and the strategy you need to analyze the unique types of questions that are included in this exam. The good news is that once the social workers who previously failed started studying with us, they quickly found themselves with a renewed sense of confidence and were able to PASS successfully their ASWB Clinical Level Exams.
How many questions are on the ASWB clinical exam?
There are 170 multiple-choice questions on the ASWB Exam, with 150 questions used for scoring. The other 20 questions are being field-tested for possible additions to future ASWB exams. These are multiple-choice questions.
Reviews
Jose A. Lopez
,
San Antonio, Texas
Just passed my clinical exam today - First attempt! Glad that's over with. For anyone unsure of where to turn to regarding exam prep, TDC is the place to go. I surveyed other programs before I began studying, and the confidence of the coaches is what compelled me to trust TDC. It is well worth the investment knowing that they covered pretty much everything you need to know to pass. The Clinical exam is definitely a different beast, but I felt very confident going into the exam. My passing score was within 1 or 2 points of the Final Mock 1 and 2 Exams. So, as noted by TDC, the mock exams are definitely good indicators of readiness. Amanda is correct! You're not going to be working from a set of acronyms to answer each question - they are nonsense. It's based on independent reasoning and clinical judgment. Sure it would be great to apply an intervention you know works, but maybe some other issue is more pressing. Thank you again to TDC, and good luck to all!
Erica Gress
,
Brooklyn Center, Minnesota
TDC helped me pass on my 2nd try. I used other study materials, but always struggled to create a study plan and cover all the needed content. I COULD CRY! TDC, thank you for existing, thank you for answering all my questions and thank you for helping me develop as a professional. 10/10 recommendation.
Latoria Jennings
,
Bristow, Virginia
I took the test for the first time in October 2022 and failed. I really took the exam for granted because I passed the practice test with ASWB and studied some textbooks from graduate school. I read that ASWB was not associated with any prep course programs, so I thought, why waste my money? Well, I have to say, the TDC course increased my score by 30 points. It was the best investment I could have made! Every topic and strategy were on point with the exam. In fact, I almost ran out of time during the first exam, and this time, I had an hour to review flagged answers thanks to Heidi's recommendations. Thank you so much, TDC!