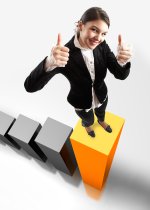 Getting Your Social Work License
There are many reasons you should get your social work license including, but not limited to, increase in pay, more job opportunities, and greater flexibility with your schedule if you'd like to go into private practice. We've found that most graduate programs don't provide information on how to get your license. Moreover, states vary with the clinical hours and supervision hours required before you can apply. To make life a little easier we have compiled the social work licensing requirements for all 50 states. You can check it out here.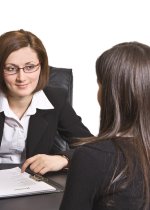 What Every Social Worker Should Know About Interviews
It's a tough job market out there for most people, including social workers. If you get a call for an interview, you've gotten your foot in the door! This white paper is a basic overview of things to keep in mind when you go to your interview. It was compiled with input from people who interview and hire a lot of social workers.
Download White Paper