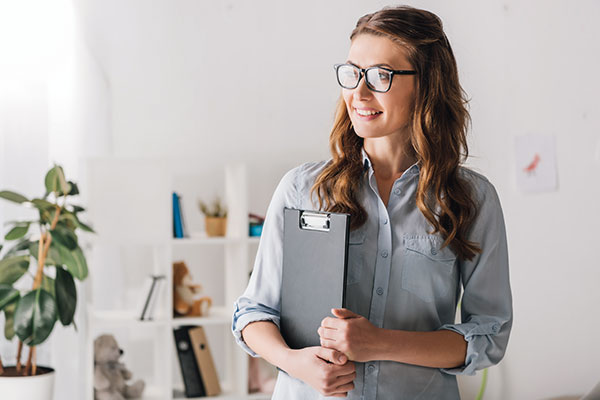 LCSW and MFT Career Development
At the Therapist Development Center, we understand the lack of on-going support for mental health professionals. We are here to try to fill that void through quality professional development services including licensing preparation, continuing education courses, and professional advice and support.
Successful clinicians don't just wait for things to happen. They plan, seek opportunities, and invest in personal and professional growth. They actively make a path for themselves in their careers. We are here to guide you along that path which will lead you to success.
So, ask yourself: Thirty years from today, looking back to this moment, what would you like to say about your career?  What will you be most proud of? What might you regret? What opportunities should you have pursued? What risks do you wish you would have taken?
And stay tuned for more professional development services from TDC. If you have ideas for services, blog topics or continuing education that you would like to see us offer, we would love your input. Your success is important to us!
If you'd like to stay connected subscribe to our newsletter.
Remember, it's the journey that matters.
Becoming an LCSW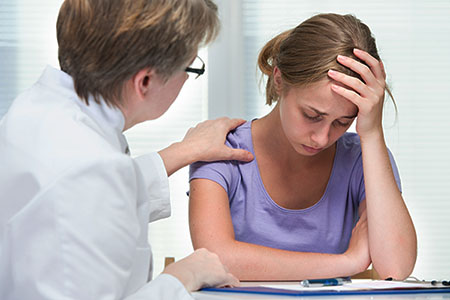 Learn how to become an LCSW at The Therapist Development Center. Read tips for LCSW & LMSW students and interns, apply for scholarships, and free white papers written by experienced social workers. Check out our example job interview questions for social workers and an in-depth guide on the process of becoming an LCSW in 2019.
Becoming an MFT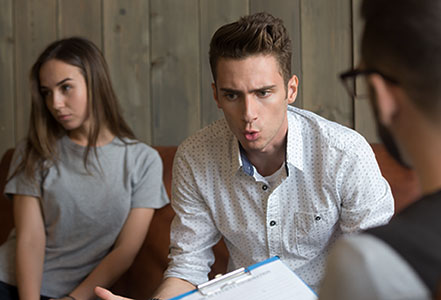 Want to learn more about becoming an LMFT? Browse our list of tips & tricks for marriage & family therapy students to learn more about what you need from supervision, helpful advice about how to build a proper case conceptualization that many MFT students miss out on, and white papers written by professional MFT's. Check out our guide on how to optimally manage your hours as an MFT intern so that none them are ever wasted.
Social Work Licensure Requirements by State
Our social work exam prep systems are built differently to meet the requirements of each state. From Alabama to Wyoming, you can find thorough, step-by-step guides on how to obtain a social work licensure by state written by LCSW's who take the exam every year at The Therapist Development Center.