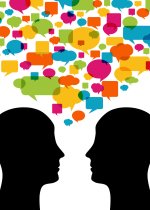 Getting What You Need from MFT Supervision
Good supervision is critical to your professional and personal development. It is also essential to accruing your hours towards licensure. This whitepaper, based on a popular blog post, give you the 10 things you should know about getting supervision.
Download White Paper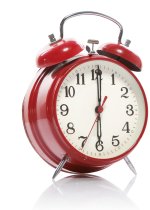 Make Sure Your Hours Count
The last thing you need as an un/underpaid intern is to lose some of your hours towards licensure. The best way to avoid that is to know what you need in terms of paperwork. This white paper, developed by Merriam Saunders, LMFT, gives you the essential information you need to make sure your hours count.
Download White Paper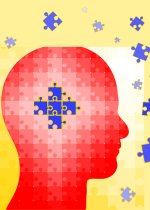 What Every MFT Should Know About Case Conceptualization
The first step in successful treatment is understanding your client and their treatment needs. In this white paper, we provide a basic overview of how to conceptualize a case.
Download White Paper