We're thrilled to announce Amanda Rowan is presenting at the NASW-CA Annual Conference later this month, October 20-21, in Burbank, California. Together, you'll take a deep dive into the Edge of Life Model: Introduction to Treating Suicidality.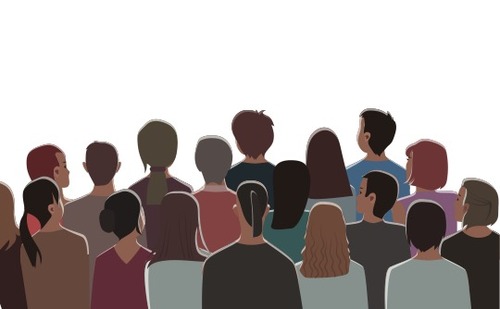 Imagine sitting on the literal Edge of Life with your client. What emotions do you experience? What physical sensations arise? What thoughts do you have? Treating suicidality is scary for both the client and the therapist. To help clients move away from the edge, we must first be able to welcome, explore, and understand the depths of their unique suffering. And we must learn how to sit wholeheartedly on the edge of life with them.
The Edge of Life Model is the culmination of nearly a decade of research, exploration, and Amanda's personal experiences battling her own suicidality at various points in her life. Her hope is that this model will bring a new perspective to the field on suicide and treating suicide; one that is grounded in a humanistic approach, and is a heartfelt method to the treatment of suffering that leads a person to consider suicide.
If you're in the Burbank area, we want to personally invite you to sign up for the conference. Join us as we explore this innovative and life changing framework for the conceptualization and treatment of suicide.
Can't make it to Burbank? Amanda's Edge of Life Model is available as an online CE course. Check it out today! 
Comments