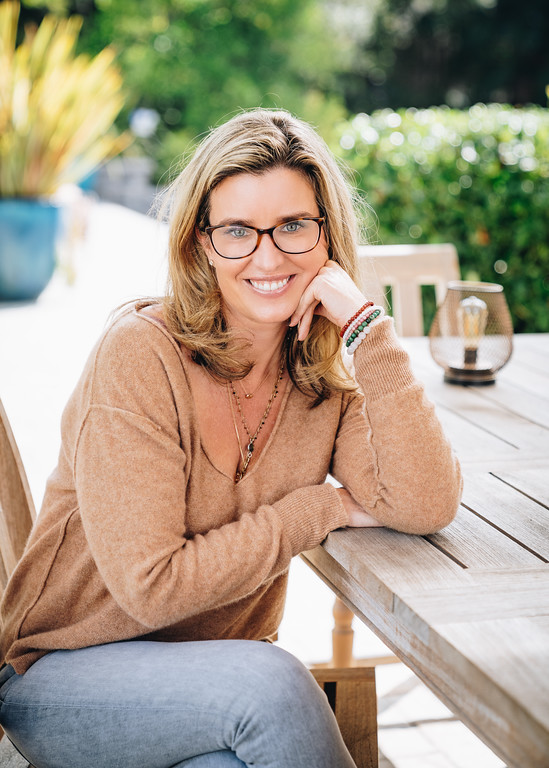 Amanda Rowan is a Licensed Clinical Social Worker and the founder and CEO of the Therapist Development Center. Since 2008, Amanda and her team have helped 55,000+ therapists nation-wide pass their state licensing exams with confidence. Many report "learning more than they did in graduate school."
Amanda graduated with honors from Dartmouth College where she majored in neuroscience and completed her senior thesis on the neuroscience of the learning process. She earned her Masters in Social Welfare at UCLA.
The daughter of a high school biology and chemistry teacher, Amanda was inspired by her father's passion for teaching. Like her dad, Amanda is a gifted instructor whose background includes teaching MFT and Social Work licensing exam preparation with Gerry Grossman Seminars, coaching for the Graduate Record Examination (GRE), and teaching Medical College Admission Test (MCAT) and Dental Admission Test (DAT) for Kaplan Test Prep.
Beyond a successful business, Amanda has committed much of her life to public service.  At Dartmouth, Amanda was awarded the prestigious Richard Lombard Public Service Fellowship which funded a full year of community service. Fluent in Spanish, she first went to Central America, where she worked in the Costa Rica Women's Prison and in a home for girls pregnant from incest. She spent the second half of the year in Washington DC, where she volunteered at Mary's Center and was eventually hired as a case manager in their teen pregnancy prevention and parenting programs. 
Originally pre-med, Amanda chose to turn down medical school to start a non-profit called Ophelia's House that provided youth development activities, tutoring and pregnancy prevention to teen girls with an emphasis on girls aging out of foster care and teen moms. Amanda individually tutored seven teen moms to success in passing their GED exams. During that time Amanda also became a foster mom to a 13 year-old from El Salvador who lived with her for six months.
Eventually her commitment to social justice guided her to become a social worker. She has served a wide range of populations, including abused children, people living on the streets, substance users, veterans, prostitutes, victims of domestic violence, rape victims, gang members, pregnant teens and the elderly. Amanda has received a number of commendations for her work, including the Points of Light Award and the Washington Area Women's Leadership Grant. She also served for two years on the Commission for Women in the City of Santa Monica, CA.
Amanda also maintained a successful part-time private practice in West Los Angeles, where she worked with adults, couples, and adolescents dealing with depression and anxiety. She also provided clinical consultation and individual coaching for therapists starting private practices. She is a certified Gestalt therapist and has completed twelve years of intensive post-graduate training with the Pacific Gestalt Institute. She is also certified in the Gottman Institute's Bringing Baby Home model.
Amanda first conceived the idea of the Therapist Development Center when she was studying for her clinical licensing exams.  She reviewed two of the top programs in California, however when she took the actual exams she realized that the programs had done very little to prepare her.  At the time, the passing rate for social workers in California was 50%. Amanda realized quickly that there was a critical need for a program that provided the clinical review and test taking strategies that reflected how the material was tested.  Amanda hired Bethany Vanderbilt, a fellow social worker, and purchased licensing test prep materials from 10+ companies to see if any of them were teaching the test-taking strategies and reasoning skills people needed to pass. They weren't. So after she put her first born to bed, she started developing her own study systems.
Amanda lives in Santa Barbara with her two amazing daughters, Elana and Naomi, and their exceptionally cute dog named Mister Peanut Butter. When she's not helping people pass their exams she enjoys spending time with her family and friends, hiking out her back door, volunteering for causes she cares about, sitting on the floor of book stores reading books, correcting people's misuse of the word literally and finding the humor and joy in everyday moments.