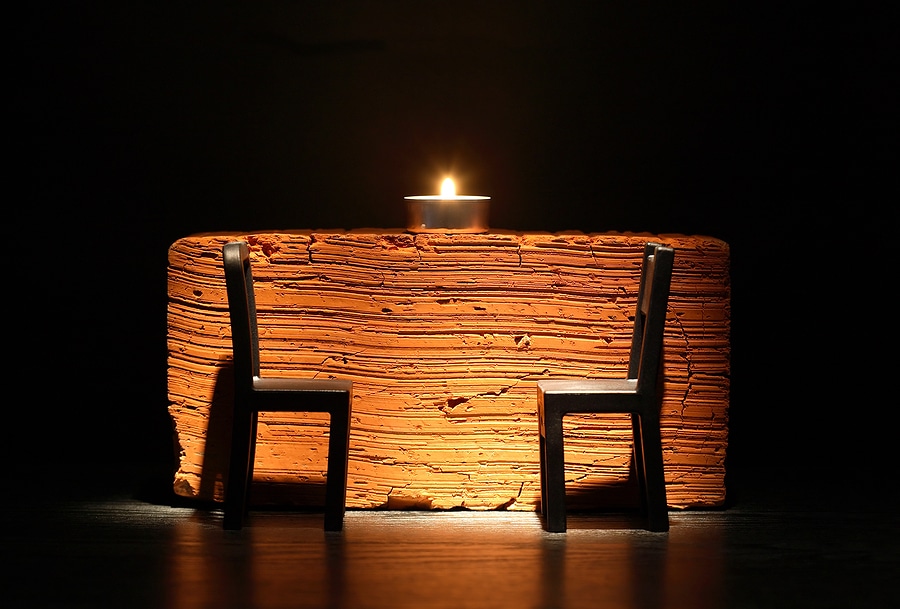 One of the challenges of the ASWB LMSW and LCSW exams are the breadth of content that can be tested. One particularly dense area of content are the many therapy theories. Today we delve into a less commonly tested theory, but one that does show up from time to time: Gestalt. In addition to covering Gestalt in our therapy theories quick study, we also have a practical and engaging 9 hour CE course on this topic. While it goes in more depth than what is tested, it is a great resource for your clinical practice.
ASWB Application of Gestalt Therapy
So how could Gestalt therapy show up on the test and what do you need to know? While a lot of breadth is needed to prepare for the therapy theory questions that could show up on the exam, thankfully the same depth is not needed. A very basic understanding of Gestalt and its techniques should be sufficient for any questions on the social work licensing exams. 
The main premise of gestalt is that change occurs through increased awareness of the here-and-now experience. It is a therapy that focuses on what is happening in the moment, both within the client and the therapist. One technique you could see tested that is used in Gestalt is the empty chair technique. This is an intervention to bring issues outside of therapy into the present moment. It involves the client sitting across from an empty chair and imagining someone in their life is in the chair. The client can even imagine a part of themselves is sitting in the empty chair. The client then engages in dialogue between themselves and the person (or part of themselves) in the chair. 
ASWB Gestalt Therapy Practice Question
A Gestalt therapist meets with a 32-year-old client presenting with a variety of interpersonal concerns both at work and at home. All of the following interventions could be utilized EXCEPT:
A. Analyzing how early childhood relationships impact current relational stressors.
B. Using the empty chair technique to converse with people not present in the therapy room.
C. Focusing on the here-and-now experience.
D. Utilizing the empty chair technique to converse with parts of the client's self
(scroll for answer and rationale)
The correct answer is A: Analyzing how early childhood relationships impact current relational stressors. This is not something that would be focused on in Gestalt Therapy since it focuses on the here-and-now. 
ASWB masters (LMSW) and clinical (LCSW) exam preparation
Are you ready for any questions you may get on Gestalt Therapy (or any of the other therapy theories that could be tested)? TDC's LMSW and LCSW exam prep programs give you everything you need to successfully answer exam questions on the various therapy theories. One of the great things about TDC is that every program comes with access to a coach. You can email your coach anytime you have questions as you go through the program. We'll always email you back within two business days (though are often able to get back to you even sooner!).
Already licensed and interested in learning more about Gestalt? We are continuing to expand our CE courses. Like our exam prep, our CE courses are meaningful, engaging, and practical. One of my favorite pieces of feedback after people pass their exams using TDC is that TDC made them a better therapist. Our vision has always been to continue that beyond exam prep, and we are excited to share an ever increasing list of offerings!
Comments