Adoption Dissolution vs. Disruption
Adoption dissolution refers to the the ending of an adoption after it has been legally finalized. If the end of the adoption takes place before the adoption is legally finalized, this is considered a disruption. For example, if a person is in the final stages of adopting a child and decides to not go through with the adoption, this would be considered an adoption disruption. However, if the adoption has been legally finalized and has to be terminated, this is known as dissolution. 
Why do Adoption Dissolutions Occur?
Adoption dissolution is rare. This is an area that has not been well studied, but the two reasons most frequently reported are service barriers. First, not knowing what services are available and where to obtain those services. Second, the cost of services. 
On the ASWB LMSW and LCSW exams, if you see a question on this topic it could be in the form of a recall question, an application question, or a reasoning based question. Let's take a look at an application question today:
Practice Question on Adoption Dissolution vs. Disruption:
A social worker meets with a couple who are in the process of adopting a four-year-old child with complex medical needs. The parents report that despite having completed all pre-adoptive classes, they are concerned with their ability to provide adequate care to the child and are considering ending the adoption before it is finalized. What process are the parents considering?
A. Dissolution.
B. Disruption.
C. Abandonment.
(scroll for the answer and rationale)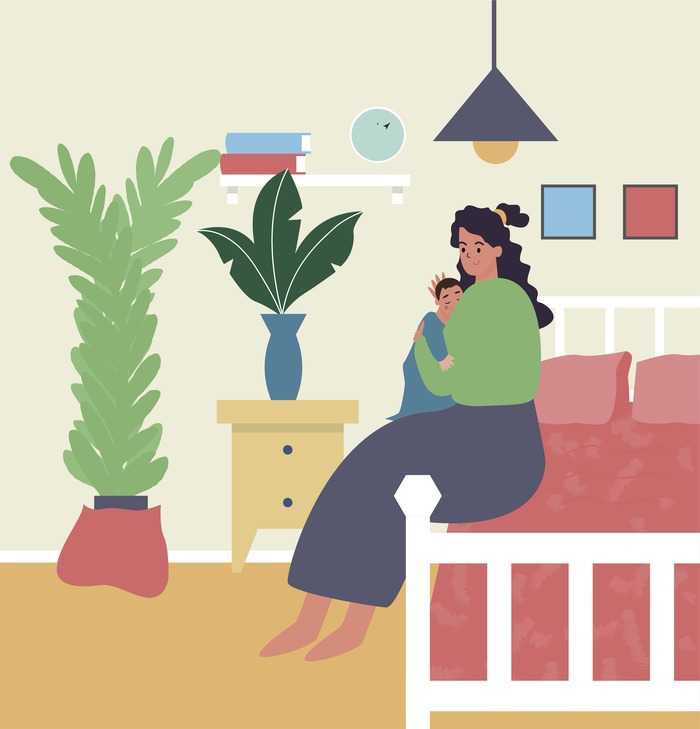 The correct answer is B: Disruption. The process of ending a potential adoption before it is legally finalized is known as disruption.
ASWB Exam Prep:
How did you do on today's free ASWB practice question? It can be overwhelming to try to prepare for the wide variety of content that can be tested on the LMSW and LCSW exams. However, TDC has taken the guesswork out of studying and has created a simple, 10 step program. Most importantly, they give you everything you need in both content and reasoning to successfully pass your exam. In addition, every program comes with access to coaches you can email with any questions that come up as you're going through the program.  To sum it up, if you're looking to pass with confidence, check out TDC. 
Already licensed? Be sure to check out our growing library of continuing education courses. Like our exam prep they're engaging, accessible, and practical.
Comments