Earn Your Georgia Social Work License
Are you looking to get your Georgia Social Work License? Then let's get started. Below we outline each step you need to become a Georgia LCSW. It's also a good idea to connect with the Georgia social work board directly as well, which is the GA Board of Professional Counselors, Social Workers, and Marriage and Family Therapists, or call them at (478) 207-2440. They can confirm if you're heading in the right direction.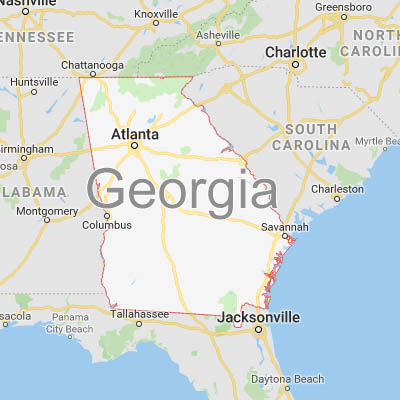 STEP 2 - Apply for your LMSW License and Pass the ASWB Exam
Upon graduation of your Master's program, you must first fill out the LMSW State Application. Part of this application includes:

Must be notarized
Official college transcripts sent directly from college Registrar to the state board
Two (2) references from teachers or supervisors who are familiar with experience in social work
Criminal background check

Once you get approval from the state, connect with the Association of Social Work Boards to register for the Masters Level exam, and then Pearson VUE to find a test center near you and select your exam date.
Unlike many states, in Georgia you can actually begin your supervised work experience after graduation for up to one year while you apply for your LMSW license.

If you fail the exam, you must take take the exam again on the next scheduled exam date. If you fail three times, you shall not continue to engage in the practice of social work in the state of Georgia, until such time as you have taken and passed the exam absent of statutory exemption.

And then it's time to start studying! If you haven't already, check out TDC's LMSW Exam Prep: ASWB Masters Level program to help you pass on your first attempt. We offer a proven system that is organized to give you exactly the information you need to pass the exam, and no more. Our focus is less about memorization, and more about how to think about the exam and what each question is asking for. Check us out!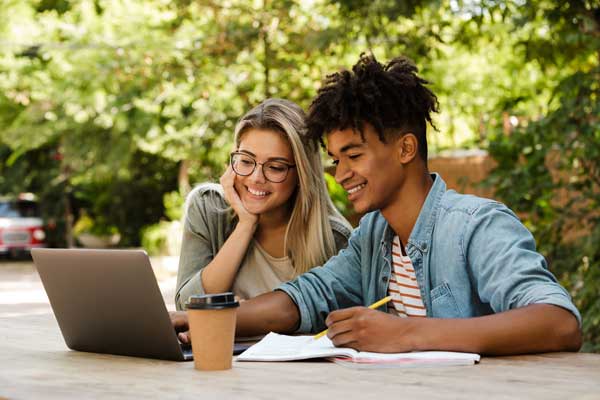 STEP 3 - Accumulate Work Hours
In the state of Georgia, each applicant must complete three years' full-time supervised experience in the practice of social work following granting of the master's degree. Of the three years of supervised experience, only the first two must be under direction.

The applicant must present evidence of having practiced clinical social work for a minimum of 3000 hours post social work master's degree supervised experience acquired over a period of no less than 36 months or more than 108 months, the first 2000 hours of experience must be under supervision and direction in the practice of clinical social work. Applicant must submit documentation of having acquired 120 hours of supervision during this time, no more than 50% of which may be group supervision and at least 50% must be provided by a licensed clinical social worker who meets requirements to be a duly qualified supervisor
Both supervisors and supervisees are required to maintain a contemporaneous record of the date, duration, type (individual, paired, or group), and a brief summary of the pertinent activity for each supervision session to be submitted to the Board upon request. If there are any discrepancies in hours, contemporaneous documentation of supervision will be requested.

Once your hours are complete, fill out the Application for Licensure as a Clinical Social Worker. Know before you submit it you will need it notarized and have payment for the registration fee, currently $100.
STEP 4 - Register for the Clinical Licensing Exam and Pass it with Confidence!
You're so close to getting your Georgia social work license! All you need to do now is register for the Clinical exam the same way you did for the Master, and then it's time to focus on studying.
If you've used our LMSW prep program in Step 2, then it should be a no-brainer to check out our LCSW Exam Prep: ASWB Clinical Level program. The program can be completed in 57 hours in 4-12 weeks, and gives you the skill and confidence you need to pass. And remember if you don't the first time, we're with you until you pass at no extra cost!
Congratulations! You've earned your Georgia social work license and are a proud LCSW. Give yourself a pat on the back, as you deserve it.