Earn Your D.C. Social Work License
In our nation's capital there are over 11,000 social workers, as Washington D.C. is district flush with jobs in the mental health industry. If you're looking to get your license there, and launch a fulfilling career, here we'll help break down the steps required of you to get your Washington D.C. social work license. We also recommend checking in with the DC Board of Social Work, as they issue the license and administer the licensing process.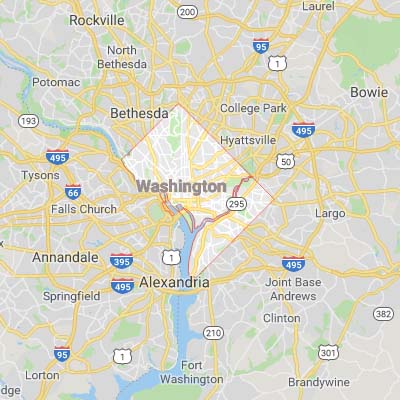 STEP 2 - Obtain Your Licensed Graduate Social Work (LGSW) License
Once you've graduated from your MSW program, the next step is to obtain your LGSW before you can accrue work hours towards your clinical license.
To do this, first fill out the state application and submit it to the Washington D.C. Board of Social Work. When submitting the application, make sure you...

Complete the ten (10) qualifying questions on the application
Pay the $230 application fee
Submit two (2) passport photos with your name and social security number written on the back
Include three (3) character references (at least 2 must be professional)

Once the application is complete and processed, next contact the ASWB to register for the Masters Level exam. Know this registration also includes a $230 application fee.
Next contact Pearson VUE where you will select your testing location and exam date.
And then… it's time to study! We recommend using our LMSW Exam Prep: ASWB Masters Level program to give you the best chance at passing on your first attempt. We organize all the information you need to pass in an easy-to-follow manner, where we teach you how to think about what each question is asking, versus memorizing large amounts of information. Click on the program link to read some of our clients reviews.
STEP 3 - Accrue Work Experience Toward Your LICSW
To get your Washington D.C. social work license, next you will need to accrue hours towards your Licensed Independent Clinical Social Work (LICSW) license.

Candidates must complete 3,000 hours of post-graduate work diagnosing and treating people with mental health issues.
This experience must be completed in two (2) to four (4) years from receiving your LGSW license.
At least one (1) hour must be supervised for every 32 hours of work.
Your supervisor must be an LISW or LICSW, and if your supervisor practices at a different site from where you work, you must have a contract of supervision in place and keep documentation of supervisory session with dates, duration, and focus of supervision.

When your hours are complete, fill out the D.C. Board of Social Work state application. Be sure to: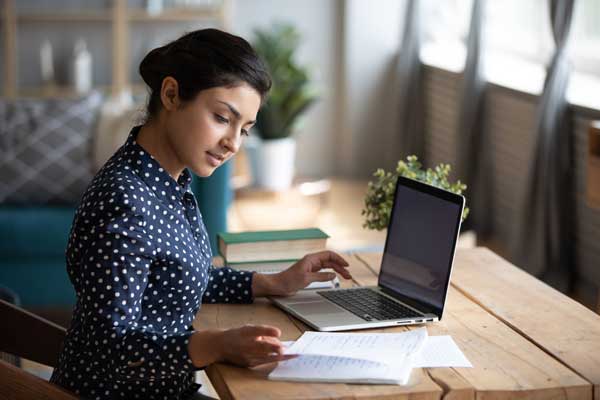 STEP 4 - Apply for the ASWB Clinical Exam and Study with Confidence!
Just like you did for the Masters exam, contact the ASWB to register for the exam and then Pearson VUE to select your date and location.
And then use TDC's LCSW Exam Prep: ASWB Clinical Level program to study with. Our unique approach will give you the edge you need to pass this exam, and pass with confidence. Organized just like our Masters program, we provide audio lectures, print-out PDFs, and mock quizzes and exam so you know exactly what to expect on the real exam.
Did you pass?! CONGRATULATIONS! You have earned your Washington D.C. social work license and are a proud LICSW! Pat yourself on the back. After all your hard work you deserve it.