Earn Your Connecticut Social Work License
Looking to get your Connecticut social work license? Below we'll walk you step-by-step through this process, but you may also want to connect with the Connecticut State Department of Public Health, as they oversee the licensing for the state. But once you've graduated with your MSW, let's take a look at what's next…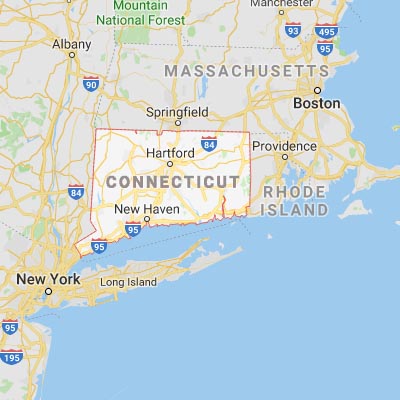 STEP 2 - Apply for LMSW and Pass the Licensing Exam
STEP 3 - Get Your Hours
Now as a Connecticut LMSW, the next step in getting your Connecticut social work license, you must complete 3,000 hours of paid post-masters work experience, including no less than 100 hours of work experience under professional supervision by a licensed clinical social worker (LCSW) or certified independent social worker.
Once your hours are complete, the Supervisor must complete the following two forms and send them directly to the CT Department of Public Health.
Once you complete your hours and your verification forms have been submitted, complete your application and pay the $315 fee.
STEP 4 - Register with the ASWB and Start Studying!
Once you receive state approval, reach out to the ASWB and Pearson VUE the same as you did for the LMSW. Get registered, and select a location/date.
Then hop on back to our website and check out our LCSW Exam Prep: ASWB Clinical Level program to start studying for the exam. If you used us for the LMSW, you know how beneficial our approach is to helping you pass on your first attempt. Click on the link above to learn more.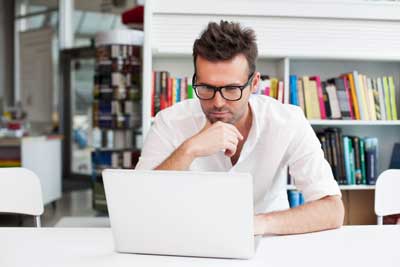 Congratulations! You've officially earned your Connecticut Social Work License and are a registered LCSW. Your hard work has paid off, and now you can enjoy an inspiring and impactful career.
One final note, in Connecticut you are responsible to renew your license annually by completing fifteen (15) hours of continuing education credits. And of course, TDC has a selection of CUE courses for you to choose from. On our home page, just select the Career Development drop menu and click on Continued Education (CEU).