Earn Your Arkansas Social Work License
Do you live in Arkansas and interested in becoming a social worker? Then you've come to the right place! Here at TDC we dedicate ourselves to helping individuals like you become licensed, and below we will walk you through each step on how to do that in the state of Arkansas. We also recommend reaching out to the Arkansas Social Work Licensing Board, as they are the ones who regulate this process, and it's a good idea to ensure you're on the right path. But for now, let's discuss these steps towards becoming an AK Licensed Certified Social Worker.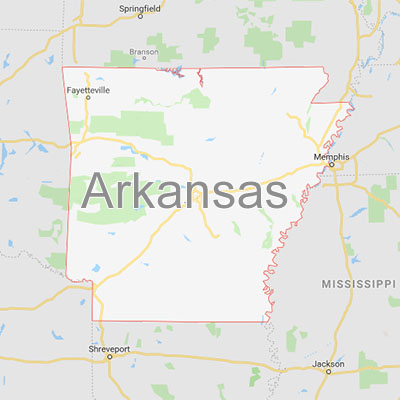 STEP 2 - Accrue Clinical Social Work Experience
Once you've obtained your MSW from a CSWE-accredited college or university, you will need gain supervised social work experience before you can apply for your license. Once you find a supervisor, you must fill out a Supervision Plan with your LCSW supervisor, and have it approved by the Arkansas Social Work Licensing Board. This plan must be submitted at least 60-days before the first day of supervision, and pertain to:

Development of professional identity
Practice skills
Practice management skills
Skills for continuing competence
Ethical practice

If at any point you change supervisors before you complete all your hours, you will need to submit another supervision plan with your new supervisor and get Board approval.
You will then need to accrue 4,000 hours of postmaster's LCSW-supervised social work experience.

Experience must be completed in no less than two (2) years
You should average at least one (1) hour of face-to-face supervision a week
STEP 3 - Apply for your Arkansas Social Work License
When your hours are complete, next you will need to complete the Arkansas Social Work Licensing Board LCSW application. This includes:

Official transcripts sent directly from your school to the Board
$100 application fee ($105 for online submission)
Supervision verification

Also, as part of the application, you will need to complete and pass a state and national criminal background check. This includes a $35.75 processing fee.
STEP 4 - Pass the ASWB Clinical Exam with TDC!
The final thing you'll need to do is pass the ASWB Clinical Exam to receive your Arkansas social work license. You will need to contact the ASWB to register for the exam and pay the $260 registration fee, and then Pearson VUE to select your exam date and test center.
Then it's time to connect with TDC and use our LCSW Exam Prep: ASWB Clinical Level program to help you ace this exam on your first attempt. Our program shifts away from the traditional method of memorization, and shows you how to think about the exam instead. We've helped countless people pass this exam using this method, and you're next. Click on the link above to read what others have said and to sign up right away.
And that's it! Did you pass? Congratulations! You are now a proud Arkansas licensed certified social worker. We wish you the best in an amazing career.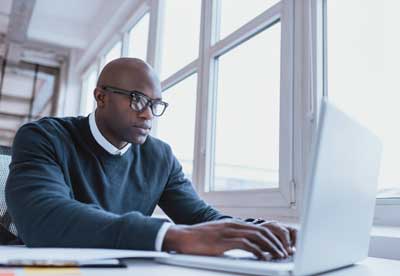 Do you have questions about the Social Work Exam? Download our free Social Work Exam Guide.
Do you still have questions about obtaining your Arkansas social work license? Contact us and one of our coaches will help out.
Warmly,
The Therapist Development Center Team