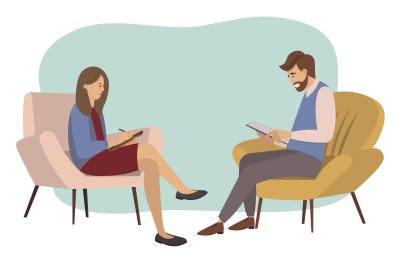 First Renewal Bonus CE Package (18 hours)
Price: $216.00
Reviews
Samantha Schermerhorn Parker
,
Los Osos, California
Really excellent training - learned so much and really enjoyed it. All the trainings I've taken through TDC have been top notch. Not only am I getting my CEUs done, but they truly are adding to my professional development and clinical depth.
Victoria Garafola
,
Bronx, New York
This was a very useful course. It helps to learn how to map out the landscape of what is going on in a person's life instead of just the identified stressor. It gave a good perspective to the work and helped with the suicide components the ELM courses.
Brenda Davis
,
Fresno, California
The instructor was great and easy to understand.