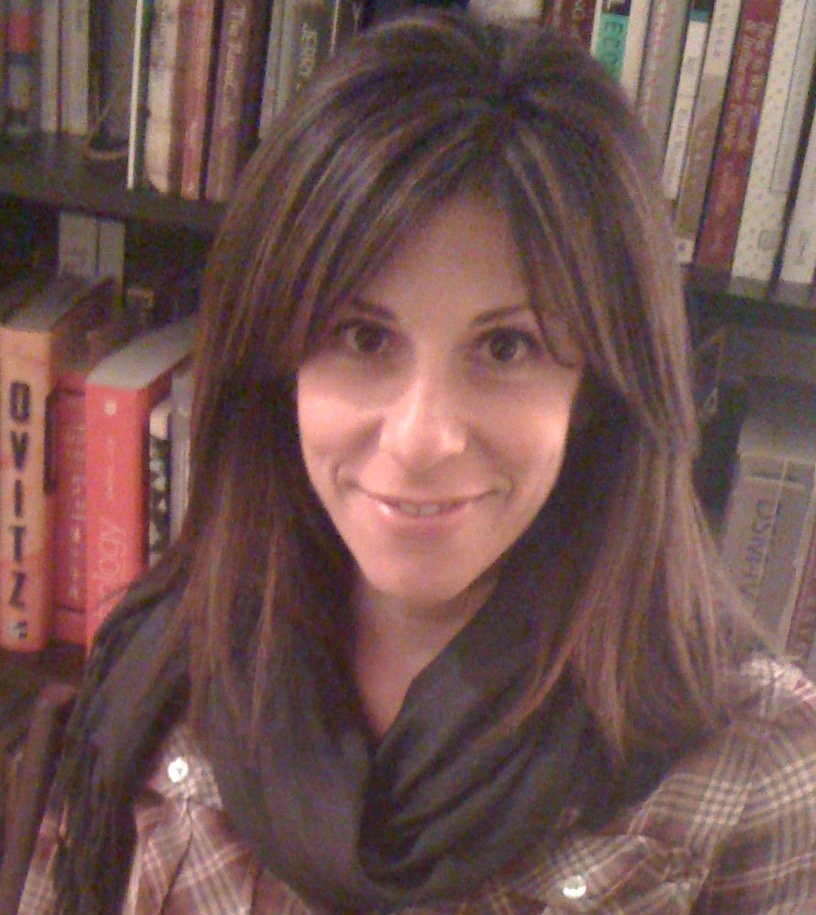 Sharon Greene, LCSW received her Masters in Social Welfare from UCLA in 2000. She immediately started working in the mental health field providing mental health services. She has coordinated school mental health programs and currently is the social work training director at Providence Saint John's Child and Family Development Center, a nonprofit Department of Mental Health contracted center that provides mental health services including therapy, psychiatric treatment, and psychological testing to disenfranchised youth and their families from diverse backgrounds. She is part of the executive management team and oversees the intern training program for Master level students in Social Work and is responsible for the training and professional development of licensed staff, LCSWs, LMFTs, and licensed psychologists. She provides clinical trainings approved for CEUs and supervision. Her passion lies in training and supervision. She has trained hundreds of social workers and psychologists.
In addition, Sharon is a certified trainer in Managing Adaptive Practices, Crisis Oriented Recovery Services, Interpersonal Psychotherapy (IPT) along with being certified as a therapist in Seeking Safety, Cognitive Behavioral Therapy, and Positive Parenting Program. She is a consultant for the Interpersonal Psychotherapy Institute and provides training calls to clinicians being certified in IPT. Sharon has received intensive training in Structural Family Therapy at the Minuchin Center in New York and teaches the Advanced Clinical Practice graduate course for UCLA's Social Welfare Department. 
She has been a field liaison and guest lecturer at California State University, Northridge in their graduate social work department and has been an adjunct professor in the graduate Social Work Department at the University of Southern California.