Earn Your Montana Social Work License
Looking to become a social worker in Montana? Here we will walk you through each step required to earn your LCSW license. However, know the Montana Board of Behavioral Health is the state department which oversees the licensing process, so we also recommend connecting with them to ensure you're on the right path. But let's get started, shall we?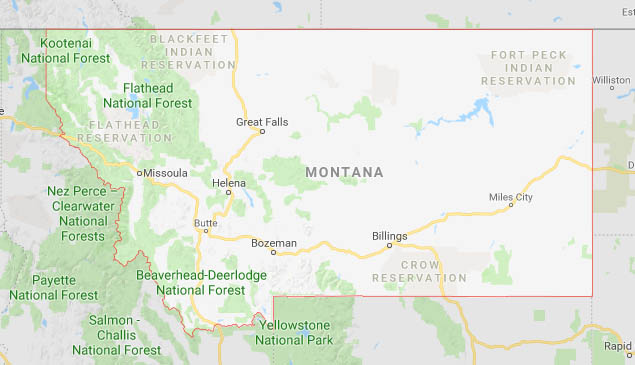 STEP 1 - Gain the Required Clinical Social Work Experience
In Montana, you can begin to accrue work hours right after you graduate with your MSW from your accredited college or university. The required experience is 3,000 hours of post-graduate, supervised psychotherapy in no less than two (2) consecutive years. This includes the following:

1,500 hours must be direct client contact
50 hours of direct supervision by an LCSW
Supervisors must have a valid state license as social worker, psychologist, or psychiatrist
Supervisors must also have three (3) years of post-licensure experience in a clinical setting OR training in supervision. This training must be Board-approved and meet other Board requirements.

During your two-year experience, your supervisor must complete a social work supervisory report form documenting each session of supervision, and a social work supervision summary form. These both can be found in the application packet.
STEP 2 - Complete the Montana LCSW State Application
Once you've completed your hours, go to the Montana Board of Behavioral Health's website and create an account. Then after you login, you will be able to download and complete the application. This includes:

$200 application fee
Official transcript from your accredited school sent directly to the Board office
Two (2) professional references from an LCSW, a licensed psychologist or psychiatrist, and a letter of reference from your clinical work experience supervisor. Letters must be sent directly to the Board office.
Social Work Supervisory Report Form
Social Work Supervision Summary Form
STEP 3 - Pass the ASWB Clinical Exam with TDC!
After submitting your application, reach out to the Association of Social Work Boards (ASWB) to register for the Clinical Level Exam. This does include a $260 registration fee.
Then contact Pearson VUE to select your testing center and pick a date that's right for you.
And finally, study with TDC! Our LCSW Exam Prep: ASWB Clinical Level program was built using a proven method based on the neuroscience of learning, which shifts the focus away from memorization towards strategy around how to think about the exam. And we provide the information in an organized and easy to digest manner, which gives you exactly what you need to pass and no more. Click on the link to learn more about our program and read what other users have to say.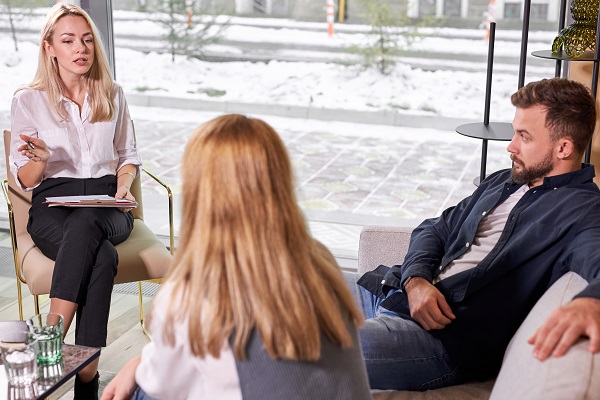 CONGRATULATIONS! You are now a proud Montana LCSW and ready to help those in need. You hard work has paid off. From all of us here at TDC, we wish you the best in a long and impactful career.
Do you have questions about the Social Work Exam? Download our free Social Work Exam Guide.
Do you still have questions about obtaining your Montana social work license? Contact us and one of our coaches will help out.
Warmly,
The Therapist Development Center Team