Earn Your Mississippi Social Work License
Social work jobs in Mississippi requires one to become licensed before you can practice, so here we will outline a step-by-step process for obtaining that licensure. First, check with the Mississippi State Board of Examiners for Social Workers and Marriage and Family Therapists, as they regulate the licenses for the state and the ones to connect with to make sure you're doing everything right. However, oftentimes the information can be confusing, so here we'll try to simplify as best as possible.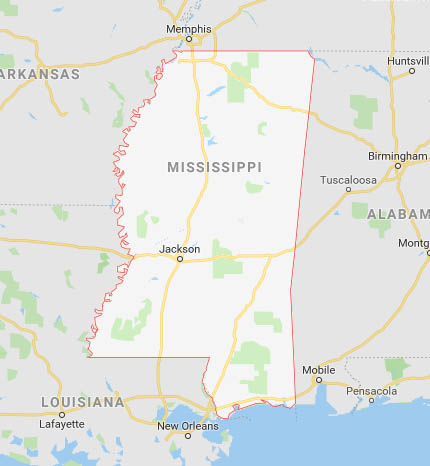 STEP 2 - Get Your LMSW License
Once you've gotten your MSW, you will need to get your LMSW license in order to accrue qualifiable work hours towards your Mississippi social work license. First, fill out the MS LMSW state application. This will include:

$25 application fee
$50 background check fee and submission of fingerprints
Submission of official school transcripts
Passport photo

You will then need to pass the ASWB Master exam. Contact the ASWB to register and pay the exam registration fee of $230, and then Pearson VUE to pick a test date and location.
Then use TDC's LMSW Exam Prep: ASWB Masters Level program to pass this exam on the first try. Don't believe us? Click on the link to read what others have said.
And finally, once you have passed the Masters Exam, and your application has been accepted, you will need to pay a $100 licensing fee.
STEP 3 - Accrue Clinical Social Work Hours
Now that you have your LMSW license, it's time to get to work. In the state of Mississippi, you need two (minimum) to three (maximum) years of professional experience, which includes:

Contractual agreement between supervisor and supervisee
Plan of Supervision approved by the Board
One (1) hour per week of direct supervision with a minimum of 100 hours
1,000 hours of face-to-face client contact

You will need to complete a Verification of Supervision to document your 1,000 hours, and every six-month you will need to submit a Supervision Evaluation Form.
At the end of your supervision, you will also need to obtain three (3) letters of professional reference.
STEP 4 - Apply for the LCSW License and Pass the Exam with TDC
When your hours are complete, it's time to fill out the Mississippi social work license form and apply for your LCSW. This includes a $25 application fee and a $50 processing fee, in addition to the forms mentioned above.
Once your application has been submitted, you will need to take the ASWB Clinical Exam, so once again contact ASWB and Pearson VUE to get your testing set up. However, know the Clinical Exam will cost a $260 registration fee.
Then it's time to study with TDC! Check out our LCSW Exam Prep: ASWB Clinical Level program to give you the edge you need to pass this test. TDC's focus is all about how to think about the exam and determining what each question is asking, versus memorizing a ton of unhelpful information. Check us out on the link above, and read the testimonies from others who have used TDC.
And finally, once you pass your exam all you need to do is pay the $100 licensing fee, and you are a proud Mississippi Clinical Social Worker.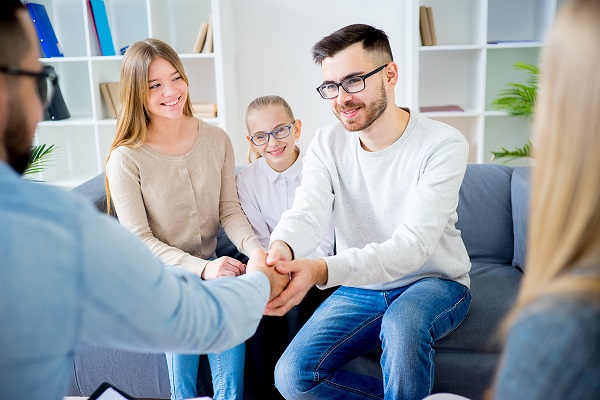 Congratulations! Your hard work paid off. On behalf of everyone here at TDC, we wish you the best in a new and exciting chapter.