Earn Your Minnesota Social Work License
If you are enrolled in an MSW program, or recently graduated from one, and interested in taking the next steps to become a licensed clinical social worker in the state of Minnesota, you've come to the right place. Here we will walk you through each step of the application process in an easy-to-digest manner to help you get your Minnesota social work license. We also recommend checking with the Minnesota Board of Social Work, as they are the governing body that oversees and administers the licensing process. It's always a good idea to speak directly with the source. But for now, let's get started, shall we?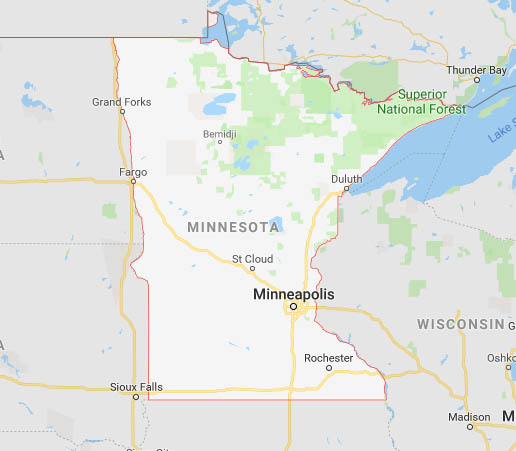 STEP 2 - Become a Minnesota Licensed Graduate Social Worker (LGSW)
After you've graduated from your CSWE-accredited college or university, you will need to obtain your LGSW license to practice supervised clinical social work to earn hours towards your clinical license. To do this you will need to fill out the LGSW state application and submit it with your official MSW school transcripts, and a $60 application fee.
Once your application has been accepted, connect with ASWB to register for the Master's Level exam and pay the $230 registration fee. Then contact Pearson VUE to find a test center near you.
Now it's time to study! Check out our LMSW Exam Prep: ASWB Masters Level program to help give you the best chance at passing this exam. Using a blend of audio lectures, PDF printouts, and mock quizzes and exams we provide a multimodal solution to your studies. Our focus is also all about test-taking strategies and how to think about what each question is asking, versus memorizing a lot of useless information. Click on the link to check our program out.
STEP 3 - Gain Clinical Social Work Experience
Now as an LGSW, you can begin to accrue your supervised social work hours. The Minnesota Board of Social Work requires candidates to complete 200-hours of direct supervision at a rate of 4 hours minimum (8 hours maximum) for every 160 hours of practice. This must be completed in no less than 4,000 hours and no more than 8,000 hours of clinical practice, and include 1,800 hours of direct clinical client contact. Supervisors will need to complete a Supervision Verification Form.
STEP 4 - Apply for the LICSW License
When your hours are complete, next fill out and submit the Minnesota LICSW application or apply online at the MN board of social work website. You can see the action steps involved here, but it entails the following:

A $60 application fee
A fingerprint-based criminal background check
Official MSW school transcript
Supervision verification
Current license verification

Candidates will also need to document 360 clinical clock hours. These are broken up as follows:

108 clock hours in differential diagnosis and biopsychosocial assessment, including normative development and psychopathology across the life span
108 clock hours in clinical intervention methods informed by research and current standards of practice
72 clock hours in social work values and ethics, including cultural context, diversity, and social policy
36 clock hours in assessment-based clinical treatment planning with measurable goals
18 clock hours in evaluation methodologies
18 clock hours in cultural-specific clinical assessment and intervention

These clinical clock hours can be obtained by:

A graduate degree program accredited by the CSWE, the CASSW, or a similar accreditation body dedicated by the MN Board of social work
Graduate coursework from an accredited institution of higher learning
Up to 90 continuing education hours, not to exceed 20 hours of independent study. The CE must have a course description available for public review and include a post-test
STEP 5 - Prepare for the ASWB Clinical Exam with TDC!
You're almost there! The final step is taking and passing the ASWB Clinical Exam to receive your Minnesota social work license. Just like you did for the Master's, contact the ASWB to register and pay the $260 application fee, and then Pearson VUE to select your date and location.
And finally, come back to TDC to use our LCSW Exam Prep: ASWB Clinical Level program. With a 95% pass rate for our users, this is a no-brainer. Click on the link to read all about what our program entails, and we promise you will not be disappointed.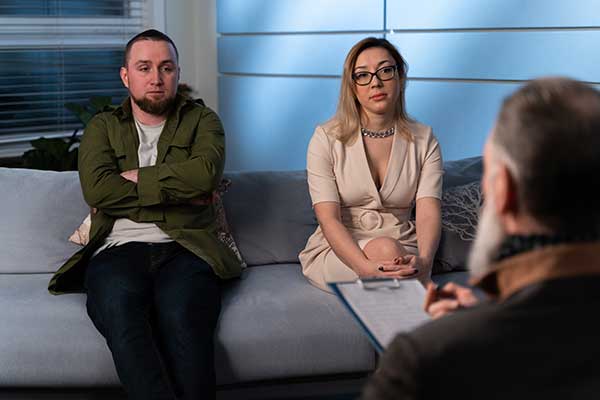 CONGRATULATIONS!! You are now a Minnesota Licensed Independent Clinical Social Worker. Your hard work has paid off and you are about to embark on an exciting new chapter in your career. From all of us here at TDC, congratulations, and we wish you the best.