Earn Your Louisiana Social Work License
Becoming a social worker in Louisiana is wonderful pursuit, but you'll need to familiarize yourself with the process and requirements that are necessary to earn your Louisiana LCSW licensure. One thing we highly recommend, is going directly to the Louisiana State Board of Social Work Examiners website. Not only do they regulate social work licensure, but they've built one of the best and most informative websites than any other state. So, check them out! But here we will break down all that information and provide an easy to follow step-by-step process towards becoming a Louisiana LCSW.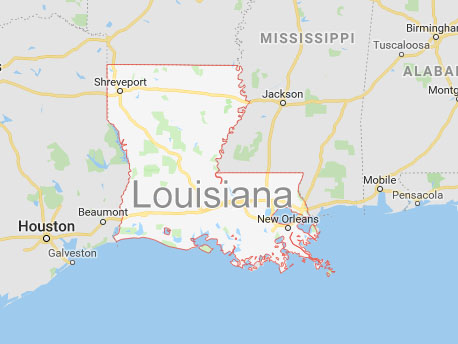 STEP 2 - Become a Louisiana LMSW (Licensed Masters Social Work)
STEP 3 - Gain the Required Louisiana Social Work Experience
Now as an LMSW, you are able to practice advanced generalist social work, or continue to work towards your Clinical license and meet those work hour requirements. The Louisiana Social Work Board requires 5,760 hours, which is about 2.5 to 3 years of full-time post-grad experience in social work.

3,840 of those hours must be experience under the supervision of a board-approved clinical supervisor (LCSW - BACS*)
96 of those hours must be face-to-face supervision
* The LCSW-BACS title means the supervisor holds an LCSW license and has at least three (3) years of full-time supervised experience post-LCSW. They must also have attended a Board-held orientation workshop, a workshop on theory and techniques of supervision, and hold two (2) letters of professional reference.
STEP 4 - Submit the Louisiana LCSW Application and Pass the Clinical Exam with TDC!
Once your experience is complete, head on back to the Louisiana Social Work Board's website and fill out the LCSW application. This includes:

Official school transcript from your MSW program
Passport Photo
Record of Supervision Form
Employment Verification Form from every place of employment you worked as an LMSW
Results of a Criminal Record Check
$100 application fee

Then once your application has been processed and approved by the Louisiana Social Work Board, it's time to register for the ASWB Clinical exam the same way you did for the Masters. However, for the Clinical the fee is $260.
Once you have your exam date, then it's time to get back with TDC and use our LCSW Exam Prep: ASWB Clinical Level exam prep program to ace this exam with confidence. Last year we boasted a 95% pass rate for our customers, and you're next!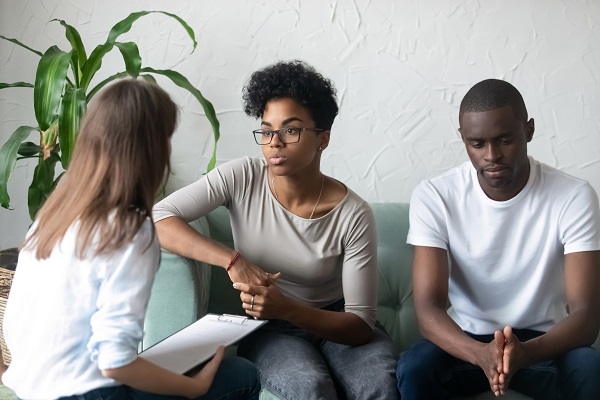 Did you pass? CONGRATS!! That's wonderful news. You are now a proud Louisiana LCSW and have a long and inspiring career ahead of you. Give yourself a pat on the back for all your hard work and perseverance. You deserve it!
Do you have questions about the Social Work Exam? Download our free Social Work Exam Guide.
Do you still have questions about obtaining your Louisiana social work license? Contact us and one of our coaches will help out.
Warmly,
The Therapist Development Center Team