Earn Your Kentucky Social Work License
In order to become a practicing social worker in the state of Kentucky, you must become licensed through the Kentucky Board of Social Work. We recommend going to their website or speaking with someone at their offices, but here we will walk you through the process in a simple and easy to understand manner. Let's get started, shall we?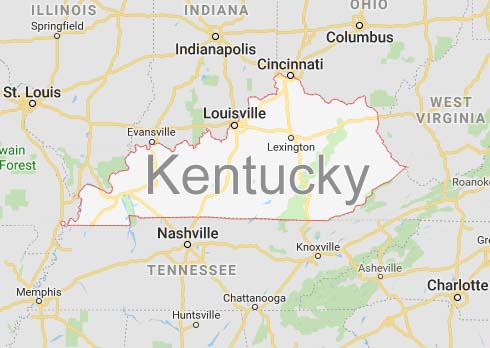 STEP 2 - Apply for the Kentucky CSW (Certified Social Worker) License
Once you've received your MSW, it's time to apply for your Certified Social Worker license so you can begin to accrue hours towards your clinical license. First, fill out the state application, which includes:

$25 application fee (check or money order only) payable to Kentucky State Treasurer
Official school transcripts from your college/university
A total of three (3) professional references

Once your application has been approved by the Kentucky Board of Social Work you will receive a notification that you can register with the ASWB to take the Masters Level Exam. This requires a $230 registration fee. Once you are registered with the ASWB, you can then contact Pearson VUE to pick your testing date and find a location to take the examination.
Then check out TDC's LMSW Exam Prep: ASWB Masters Level program to give you the knowledge and skills to pass this exam. Our program has a 95% pass rate using a proven method based on the neuroscience of learning. Click on the link above to read what others have said after using our program, and to learn more details of what it entails.
After your take your exam, on-site you will receive an Unofficial Score Report which you will need to send to the Kentucky Board of Social Work with a $125 check or money order for the initial licensing fee.
STEP 3 - Start Working Towards Your Kentucky Social Work License
Now as a licensed Certified Social Worker (CSW), you can begin to obtain the required hours you'll need towards your clinical license (LCSW). In Kentucky, candidates are required to work 200 hours of supervised postgraduate clinical social work, with 100 of those hours being direct face-to-face supervision.

Qualified supervisors are Kentucky licensed LCSWs with three years of LCSW experience, and who have passed the three (3) hour training course administered by the Kentucky Social Work Board.
Supervision must also be approved by the Board by filling out the Contract for Clinical Social Work Supervision form.
In addition, supervision must also be documented on the Supervised Experience Documentation Form and submitted when the hours have been completed.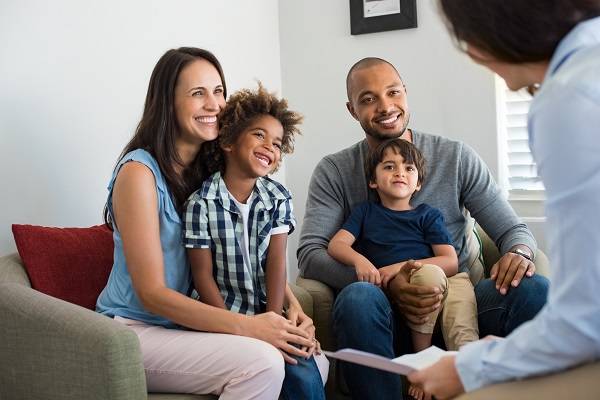 STEP 4 - Register and Pass the ASWB Clinical Exam with TDC!
When you've completed your hours and your application has been approved, you can then register for the Clinical Exam with the ASWB and Pearson just like you did for the Master's Exam. ASWB Clinical Exam registration fee is $260.
And again, it's time to get with TDC to help you ace the exam! TDC's LCSW Exam Prep: ASWB Clinical Level program will give you the same edge as the Master's Exam Prep did, by shifting the focus away from memorization and teaching you how to think about the exam instead. Click on the link to check it out!
And that's it! If you pass your exam you will receive your license from the Kentucky Board of Social Work, and you are a proud KY LCSW! Best of luck on an impactful and inspiring career, and we're so glad TDC could support you in your achievement.