Earn Your Kansas Social Work License
If you're looking for social work jobs in Kansas, you must first get licensed by the state in order to practice. The Kansas Behavioral Sciences Regulatory Board is the state organization that oversees this process, so we highly recommend checking in with them to ensure you're doing everything you can to get your Kansas social work license. But sometimes the process can be confusing. Here we will break down each step in an easy to understand manner to help you navigate your way to licensure, and an awarding career in helping others. Let's get started, shall we?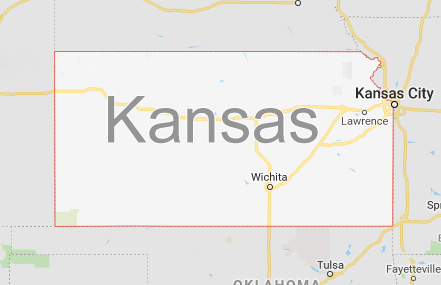 STEP 2 - Become a Kansas LMSW with TDC!
The first thing you need to do is received your MSW from a CSWE-accredited school, but once you have that, you should next apply for your Licensed Masters Social Work license.
To do this, you will need to fill out the Kansas LMSW state application, which includes a $100 application fee, official school transcripts, and three professional references.

Two (2) of these references must be licensed at the LMSW level or higher
The third reference must be from the on-site supervisor of the final field educational program of the current or most recent social work degree

Then once your application has been accepted, you'll need to pass the Masters exam. The ASWB administers this exam so you will need to register with them and pay the $230 registration fee, and then speak with Pearson VUE to find your test center.
Then it's time to prepare. Check out our LMSW Exam Prep: ASWB Masters Level program, which is a one-stop study program designed to give you exactly and only what you need to pass. In fact, our pass rate is 95% for our clients. Click on the link to learn more and read what others have said.
STEP 3 - Earn Supervised Social Work Hours
Now that you have your LMSW license, you can apply for supervised social work positions to earn hours towards your clinical Kansas social work license, or Licensed Specialist Clinical Social Work (LSCSW).
Once you find work and a supervisor, you must complete and a Clinical Supervision Training Plan and submit it to the Board before you begin your work hours.
In Kansas, you are required to work 4,000 hours of clinical paid work experience in a two (2) to six (6) year window.

1,500 of these hours must be face-to-face psychotherapy and assessment
No more than 500 hours can be direct clinical social work services
At least 150 hours of direct individual supervision (1 hour of supervision for every 20 hours of social work)

 Supervisors must be licensed (LSCSW) for at least two (2) years
STEP 4 - Complete the Kansas Social Work License Application
Once your hours have been completed, you can then fill out the Kansas LSCSW state application. This includes:

$100 application fee payable to Behavioral Science Regulatory Board
Three (3) professional references

Two (2) must be from LSCSWs
The third shall be from your most current employment supervisor

Supervisors Attestation form (included in application) completed by each supervisor from whom you earned your hours under
Copy of official job descriptions from positions held during supervision
Completed coursework gird (included in application) outlining graduate coursework taken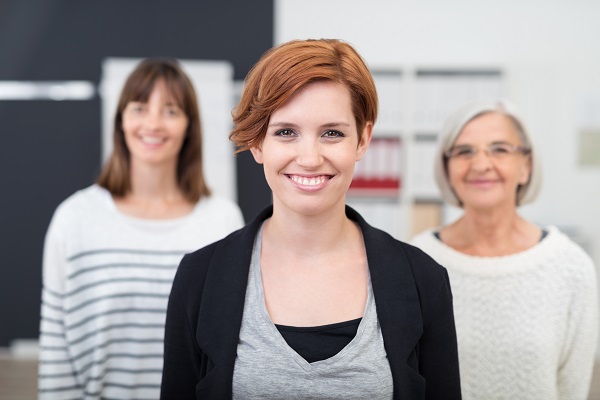 STEP 5 - Take the ASWB Clinical Exam and Pass with TDC!
You're getting close! All you need to do next is take the ASWB Clinical Exam and pass, and you'll be a Kansas LSCSW. First, register with ASWB and pay the $260, and then contact Pearson VUE to select your test date and center.
Then return to TDC to use our LCSW Exam Prep: ASWB Clinical Level program. If you used us for the LMSW, you know TDC is the only exam prep program you'll need to ace this exam. Our proven system has helped countless social workers get their clinical license, and you're next!
CONGRATS! You did it! You now have your Kansas social work license (LSCSW) and are about to embark on a wonderful career in the Kansas mental health industry.