Earn Your Idaho Social Work License
With a growing population and higher wages than other states, Idaho social work jobs are increasing in opportunity. If you're interested in pursuing this career, here we will break down what it takes to earn your Idaho LCSW licensure. Also, it's always smart to connect with the Idaho Board of Social Work Examiners during this journey, as they regulate licensure for the state. But if you're close to graduating from an CSWE-accredited school with your MSW, here is what you'll need to do next.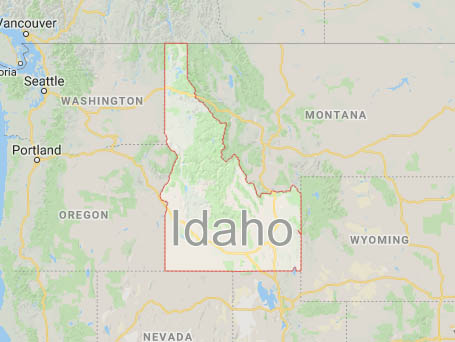 STEP 2 - Apply for the Idaho LMSW License
Once you are in your final semester of your MSW program, you are eligible to apply for the Idaho LMSW license. To do so, fill out the state application and submit:

$70 application fee
Copy of driver's license or birth certificate
Official sealed transcript sent directly from your school to the Board
Contact information for three (3) professional references and one (1) completed professional reference form (must be notarized)
Education Addendum confirming graduation date

After you submit the application and it has been approved, the Idaho Board of Social Work Examiners will send you a letter with instructions on how to register for the ASWB Masters Level exam.
STEP 3 - Register for the ASWB Masters Exam and Study with TDC!
As the Board letter will state, you then contact the ASWB to register for the exam and pay the $230 application fee. Then reach out to Pearson VUE to schedule the exam near you.
Next check out TDC's LMSW Exam Prep: ASWB Masters Level to learn how you can pass this exam on your first attempt. We offer an incredible and unique study system, designed using the neuroscience of learning to give you the best chance of success. Click on the link and read some incredible reviews from others who have used TDC.
STEP 4 - Earn your Idaho Social Work Hours Toward Clinical Licensure
Once you receive your LMSW license, you can begin to accrue the required work experience of 3,000 hours, all of which must be completed in no less than two (2) years and no more than five (5).

Of these 3,000 hours, 1,750 hours must be direct-with-client in clinical social work, and 1,250 must involve assessment, diagnosis and other clinical social work.
Half of these hours must be supervised by an LCSW who is registered as a supervisor with the Idaho Board of Social Work Examiners, while the other half can be supervised by a LCSW, clinical psychologist, an individual licensed to practice medicine, or a licensed clinical professional counselor and marriage and family therapist.
Before experience is obtained, each candidate must complete a supervision plan and application and it needs to be accepted by the Board
Every six months of supervision, the supervisor must submit a supervision report, and then a final supervision report at the end of the candidates required work experience

Lastly at the end of your supervision, if you are upgrading from the LMSW license to LCSW license, you will also need to submit a one-page clinical social work application and pay the $70 application fee.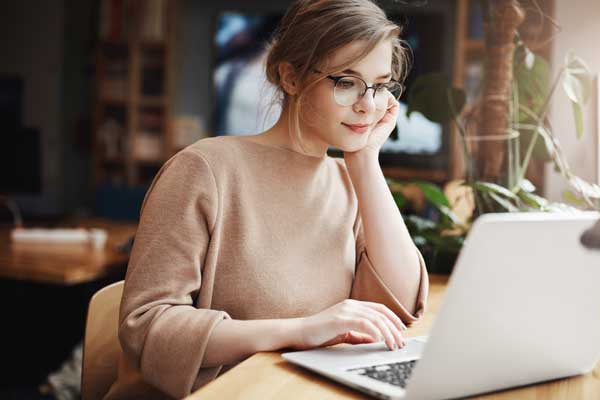 STEP 5 - Pass the ASWB Clinical Exam with Ease Using TDC!
Just like the Masters Exam, contact the ASWB to register, and Pearson VUE to select your date and location.
And finally, sign up for TDC's LCSW Exam Prep: ASWB Clinical Level prep program to give you the edge you need in passing this exam. We use a blend of different online media resources, including audio lectures, PDFs, and mock quizzes and exams to give you exactly what you need to pass. Studying with TDC will give you the confidence and skill set you are looking for. Check us out!
CONGRATULATIONS! You passed the exam and are now an Idaho LCSW! On behalf of TDC, we wish you the best in a long and impactful career.
Do you have questions about the Social Work Exam? Download our free Social Work Exam Guide.
Do you still have questions about obtaining your Idaho social work license? Contact us and one of our coaches will help out.
Warmly,
The Therapist Development Center Team