Earn Your Hawaii Social Work License
Despite its tropical beaches and beautiful warm weather, 1 in 6 people live in poverty which contributes to the high demand for social work jobs in Hawaii, and the salary to match. In fact, in Honolulu, the average salary for a social worker was over $73,000. So, if you live on the islands, or thinking of moving there to pursue a career in social work, you should find a lot of opportunity. In this section, we will walk you through each step in earning your Hawaiian clinical social work license (LCSW), but it's always a good idea to check in with the Hawaiian Professional and Vocational Licensing department as well, as they regulated the licensing process for the state.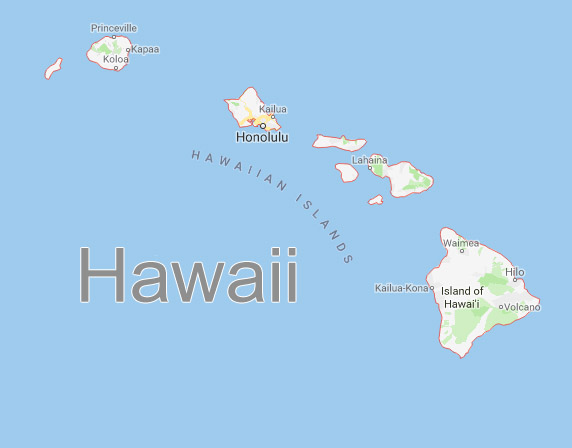 STEP 2 - Become a Hawaiian Licensed Social Workers (LSW)
After receiving your MSW, it's time to get out in the field and work. However, before you can do that you must attain a social work license. The first step in receiving this is filling out the LSW state application. As part of this application you will also need to:

Have your MSW college/university send your transcripts directly to the Department's office
Pay a $60 non-refundable application fee

Next you will also need to pass the ASWB Masters Level exam. To register, contact the Association of Social Work Boards (ASWB), and pay the $230 registration fee. Once you're approved eligible, you can then connect with Pearson VUE where you will select your testing center and pick a date for your examination.
And finally… start studying! To give you the best chance at passing the exam on the first attempt, choose TDC's LMSW Exam Prep: ASWB Masters Level program. We will give you everything you need in an organized and concise fashion, so that you're not wasting countless hour reviewing unnecessary information. Instead, we focus on test taking strategies and how best to answer each question. We've helped tens of thousands of social workers pass this exam, and you're next!
STEP 3 - Begin Working as an Hawaiian Licensed Social Worker
Once the state department has issued your LSW license, you are eligible to begin accruing hours towards your Clinical license. Hawaii requires each candidate to complete 3,000 hours of post-graduate supervised clinical social work in no fewer than two (2) years, and no more than five (5) years. This includes:

At least 2,000 hours of assessment, clinical diagnosis, and clinical therapy
No more than a maximum of 900 hours of client-centered advocacy, consultation, and evaluation
At least 100 hours of direct face-to-face supervision

A qualified supervisor must be a licensed clinical social worker (LCSW) with at least 4,500 hours of post-master's clinical social work experience

When you complete your hours, be sure your supervisor fills out the Verification of Supervised Clinical Social Work Experience form, and has it notarized. This will be submitted as part of your Hawaii LCSW application.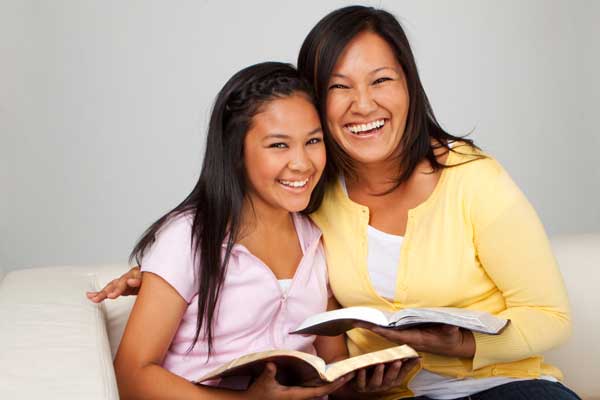 STEP 4 - Register for the Clinical Exam and Pass with TDC!
You're getting close! All you need to do next is pass ASWB's Clinical Level exam. Like before, to register contact the Association of Social Work Boards (ASWB). However, this time the registration fee will be $260 for the Clinical exam. Then connect with Pearson VUE to select your location and date.
Once you have your date, it's time to return to Therapist Development Center and use our LCSW Exam Prep: ASWB Clinical Level program. Our method is built on the neuroscience of learning, to give you the best chance at passing this exam on the first try. In addition to the audio lectures, PDFs, and mock quizzes and exams, we have an amazing coaching staff to help devise strategy when you feel anxious or stuck. Our promise to you is, we're with you until you pass!
So did you pass? Congratulations!! You are now a proud Hawaiian LCSW and on the way to a wonderful career helping others in need. Your hard work has paid off, so give yourself a pat on the back. You deserve it!