Earn Your Delaware Social Work License
If you are looking to become a social worker in the state of Delaware, there is only one license to pursue, and that is the Delaware LCSW. We'll walk you through each step to attain this licensure, but you may also want to speak with the Delaware Board of Clinical Social Work Examiners, as they are who you'll be working with to submit applications, meet requirements, and get your LCSW license.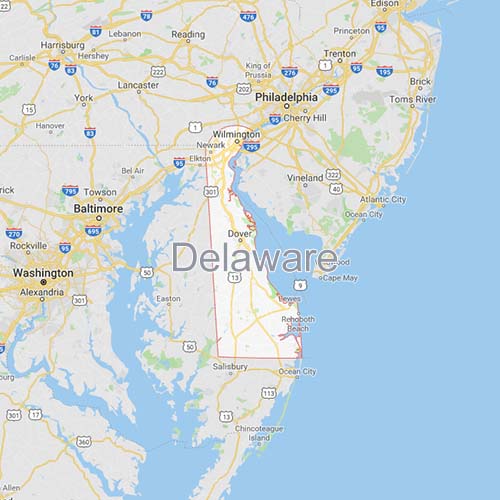 STEP 2 - Gain Clinical Work Experience Towards Your LCSW
To become a Licensed Clinical Social Worker in Delaware, once you have your MSW from a CSWE-accredited university, you can start to accrue hours right away.

Candidates must gain at least two (2) years of post-graduate work experience, with a minimum of 3,200 hours.
Half the experience (1,600 hours) must be supervised by an LCSW. If an LCSW is not available to you, you can have a master's level degree social worker, a licensed psychologist, or a licensed psychiatrist supervised. But you must complete a documentation of attempts to secure an LCSW form.
STEP 3 - Complete Delaware LCSW State Application
When you've completed your hours, you will need to submit the state application to the Board. This application includes:

Non-refundable processing fee of $163
Criminal History Record Check Authorization to approved state and federal background check, including a $69 fee
Completion of Supervisory Reference Form
Official college or university transcripts sent directly to Delaware Board of Clinical Social Work office
STEP 4 - Register for the ASWB Clinical Exam and Study with TDC!!
The last and final step is here! It's time to take the licensing exam. First, reach out to the ASWB to register for the exam. This will include a $260 application fee.
Once you are approved by the ASWB to test, go to Pearson VUE's website and find the closest test center near you, and select the date you wish to test.
And finally… start your studies! Check out TDC's LCSW Exam Prep: ASWB Clinical Level program. Our program is not only designed to give you exactly what you need to pass, but will help develop the skill sets to improve your clinical practice. We use a blend of audio lectures, PDF print-outs, and mock quizzes and exams with rationales. Also, our team of coaches are there to help answer questions, create a strategy, and ease anxiety leading up to the exam. Click on the link and read what some of our customers have to say.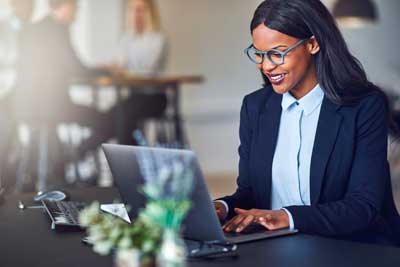 CONGRATULATIONS! You are now a proud Delaware LCSW! All that hard work has finally paid off, and you're on your way to begin a successful and inspiring career.