Earn Your Colorado Social Work License
Within the Colorado Department of Regulatory Agencies there is the State Board of Social Work Examiners who regulates the process for candidates applying for their Colorado Social Work License (LCSW). Below we will walk you through each step of the application process, but you can also check out the State Board's website by clicking here, or calling 303-894-7800, to cross reference as way to make sure you're on target.
Once you've received your MSW from a CSWE-certified social work graduate program, let's take a look at what's next in the process…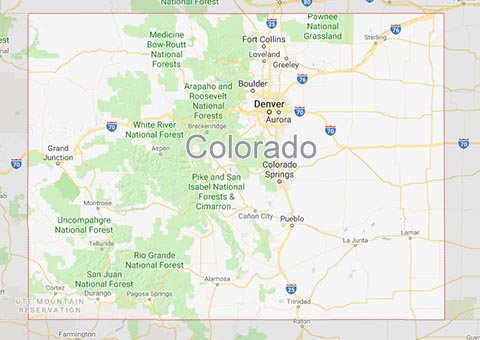 STEP 2 - Register as an LSW
STEP 3 - Register for the ASWB Masters Level Exam and Study with TDC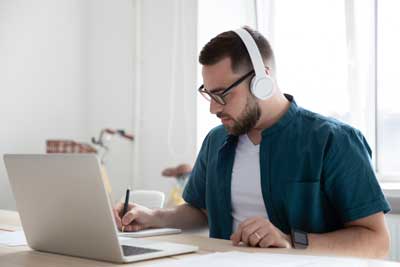 STEP 4 - Begin to Accrue Hours towards your LCSW Colorado License.
Congratulations! You are now a registered Colorado LSW and can begin working in the field.
STEP 5 - Register for the LCSW Exam and Begin Your Studies!
You passed!! Congratulations! You've earned your Colorado social work license and are a registered LCSW! May you have wonderful and impactful career in your community.
Warmly,
The Therapist Development Center Team