Earn Your Arizona Social Work License
In the state of Arizona, earning your Arizona social work license for clinical practice (LCSW) authorizes one to provide therapy, perform a psychological assessment, and prescribe treatment. You can work with others who suffer from mental illness, behavioral disorders, chronic illness, physical impairment, and other challenges. If this is your goal, here we will discuss each step you'll need to take towards earning your clinical license. We also recommend contacting the Arizona Board of Behavioral Health Examiners as they're the committee that oversees this process and grants each license. It's always smart to speak directly to those who are enforcing each requirement, but here we break it down into a few easy steps.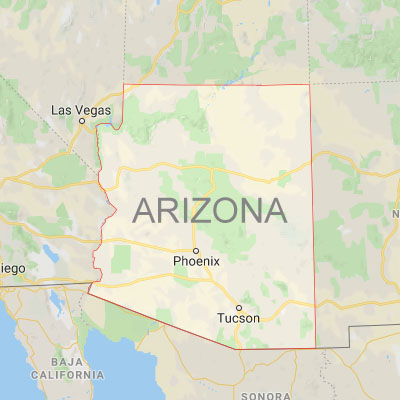 STEP 2 - Register and Pass the ASWB Masters Level Exam
Once you have your MSW, the next step is passing the Masters Level Exam. The first thing you want to do is contact the ASWB and apply. Once your application has been accepted, then contact Pearson VUE and find a test center near you and register for your exam date.
Then come on over to TDC and sign up with our LMSW Exam Prep: ASWB Masters Level Exam. We've helped tens of thousands of people pass this exam on the first attempt and you're next! Our unique approach and professionally organized materials are all you need to give you the confidence you're looking for. Click on the above link to read what others have to say about us.
STEP 3 - Complete Arizona Social Work License application and Accrue Hours
Once you've passed the Masters exam, the next step is downloading and reviewing the state LCSW application. There is also a Resource Guide on the Arizona Board of Behavioral Health's website, which has helpful information on what is expected of you. This application includes:

Submission of official school transcripts in a sealed envelope sent directly from your CSWE-accredited college to the Board.
Background questionnaire, including criminal history, court orders, treatment documentation, reports from medical practitioners, etc.
Employment history for the previous ten (10) years. If there is a gap in employment for more than one (1) month, you will need to provide an explanation.
Payment of a $250 application fee.
Verification of supervised work experience and clinical supervision.

As you work towards your Arizona social work license, you must accrue 3,200 hours of supervised work experience over a two-year period, and at least 1,600 of those hours must be direct client interaction.
Candidates will also need 100 hours of supervised clinical work, with at least 50 of those hours supervised by a clinical social worker. The other 50 can be supervised by another qualified professional.
STEP 4 - Register for the ASWB Clinical Exam and Study with Confidence!
Once your hours are complete, it's time to register for the licensing exam. Just like the Master's exam, contact the ASWB to do this and then Pearson VUE to select your date and location.
Then purchase TDC's LCSW Exam Prep: ASWB Clinical Level Exam to give you the necessary knowledge, skill and confidence that is required to pass this exam. If you used us for the Master's exam, then you know our approach to studying is exactly what you need.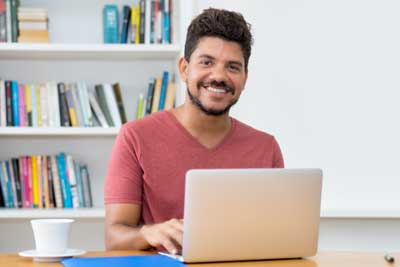 Congratulations!  You are now an Arizona LCSW! Your hard work and perseverance have finally paid off. You're now on your way to a successful career helping others in need. We wish you the best of luck!