Earn Your Alabama Social Work License
So, you want to be an Alabama LCSW? Good news! Alabama is showing in increase growth in Education and Health Services job sector, so it's a good state to launch your career in. And here at TDC we will walk you through the process of gaining your Alabama social work license, as well as provide the right study tools to help you pass your exams. Also, it's a good idea to connect directly with the Alabama Board of Social Work Examiners (BWSE), as they are the organization that oversees the licensing process for the state.
Okay, let's get started…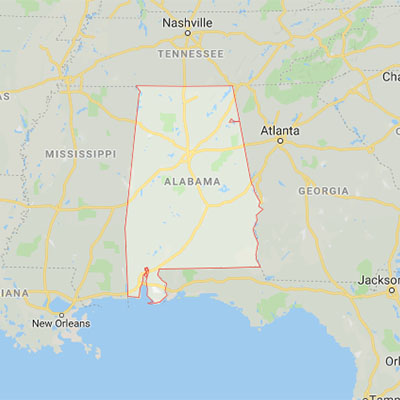 STEP 2 - Become an Alabama Licensed Graduate Social Worker (LGSW)
Once you've received your MSW from your CSWE-approved school, you can apply for your LGSW license by filling out the universal state application & submitting it to the Alabama Board of Social Work Examiners.

You can submit the form online for $78.50, or print and mail in for $75. If you do the latter, don't forget to submit your check when you mail the application, as that is one of the most common reasons for delayed processing.
Be sure to select "Graduate Social Work" on the top of the application and follow the remaining instructions.

Once your application has been reviewed and processed you will receive a "license eligible" status from the BSWE, which means you are approved to register and take the ASWB Masters Level exam. Please know the exam must be taken within one year of receiving your BSWE "license eligible" status.

To do this, contact the ASWB and register for the exam. You will need to pay a $25 application fee, and $230 for the exam registration.
Then, contact Pearson VUE to find a testing location near you and select your exam date.

Now it's time to study! TDC offers a fantastic LMSW Exam Prep: ASWB Masters Level Exam program. This all-in-one program offers everything you need to pass the exam on your first try, and can be completed in 50 hours and taken 2-12 weeks before your exam date. Check out what other people are saying by clicking on the above link.
STEP 3 - Accumulate Work Experience and Become an Alabama LCSW License Eligible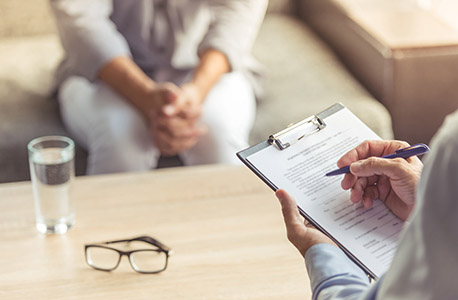 First thing, when you find your supervisor, fill out the contract for supervision form with him/her, and submit it to the BWSE.
To be eligible for your Alabama social work license, you must gain 4 hours a month for 24 months (96 hours total) of LCSW-supervised clinical work experience.
When you complete your hours, once again you will need to fill out the universal state application, only this time select "Certified Social Worker," and of course and pay the fee (same as above).
When your application is processed by the Alabama Board of Social Work Examiners, you'll be "license eligible" and it's time to take the exam…
STEP 4 - Register for the ASWB Clinical Exam and Pass with Flying Colors!
Once LCSW license eligible, register with the ASWB for the Clinical Level exam, pay the fee ($25 application fee, $260 exam fee), and then contact Pearson VUE to find your location and date.
Then it's study time again! About 2-12 weeks out from your exam date, sign up for TDC's LCSW Exam Prep: ASWB Clinical Level Exam prep program. In roughly 57 hours, you'll be completely ready to pass the exam on your first attempt! Our online program will put an emphasis on how to think about the exam and what each question is asking for versus memorizing information. And our team of coaches will be there to help devise strategy and ease anxiety.
Did you pass? Congratulations!! You are now an Alabama LCSW! We wish you the best in an inspiring and passionate career.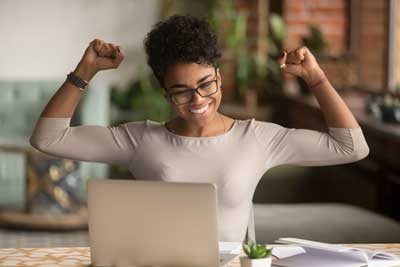 Do you have questions about the Social Work Exam? Download our free Social Work Exam Guide by clicking the button below or contact us to speak to an exam coach today.
Warmly,
The Therapist Development Center Team