Robin Gluck, MFT
Chief Operating Officer & Co-Founder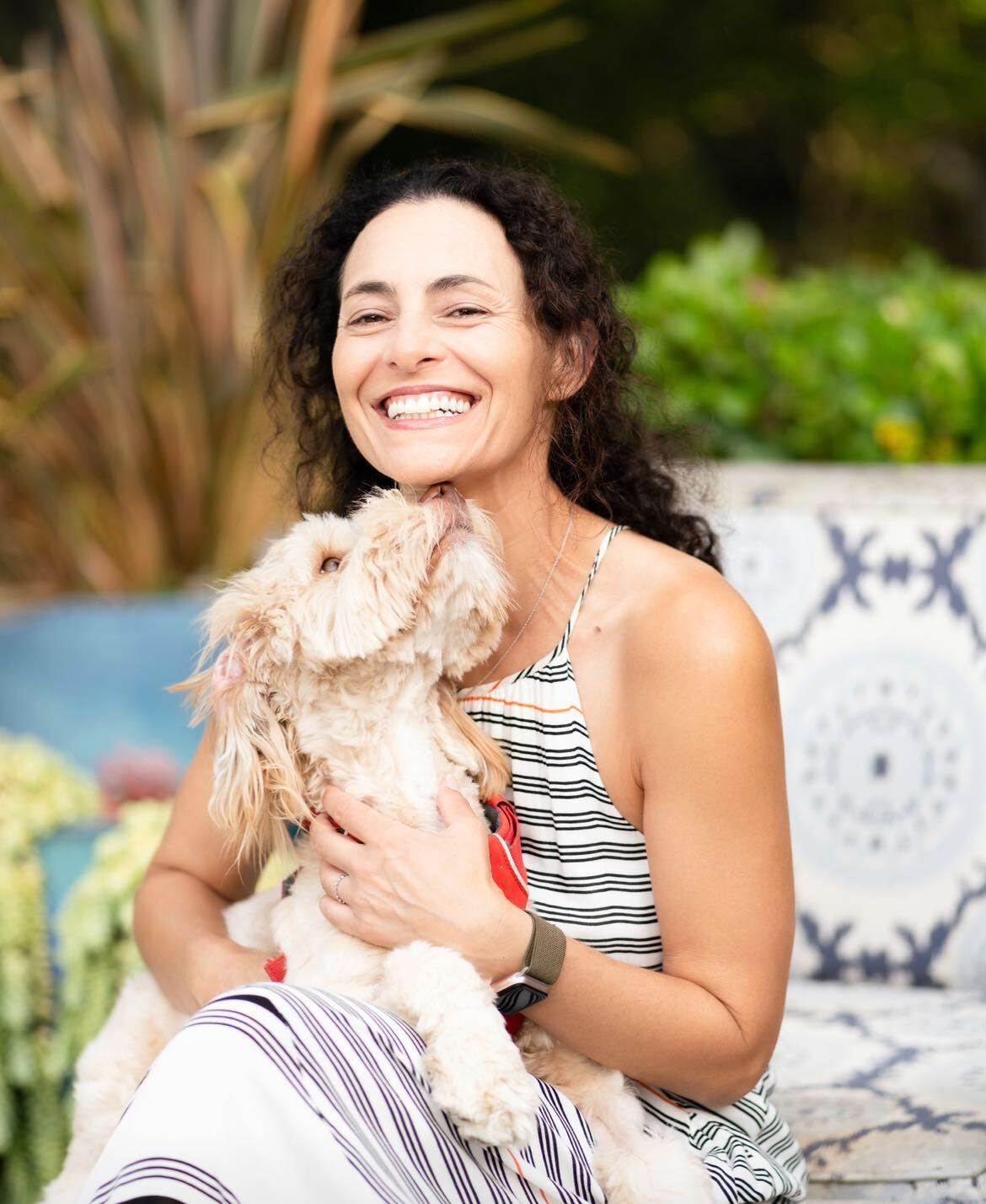 Robin Gluck is Licensed as a Professional Clinical Counselor and Marriage and Family Therapist in California. She has a bachelor's degree from Emory University, a master's degree in public policy from American University, and a master's degree in marriage and family counseling from San Francisco State University.   
Robin used TDC to pass her licensing exams successfully. She found TDC programs helped her to learn all of the material, overcome the anxiety that she initially felt while preparing for her licensing exams, and, most importantly, become a better therapist.
Robin joined TDC in 2012 as an exam coach and now serves as the Executive Director. Robin remains dedicated to ensuring TDC is not only the best at helping therapists prepare for their licensing exams, but also the go-to place where pre-licensed and licensed therapists can develop their clinical skills.