Lynda Atri
Director of Customer Support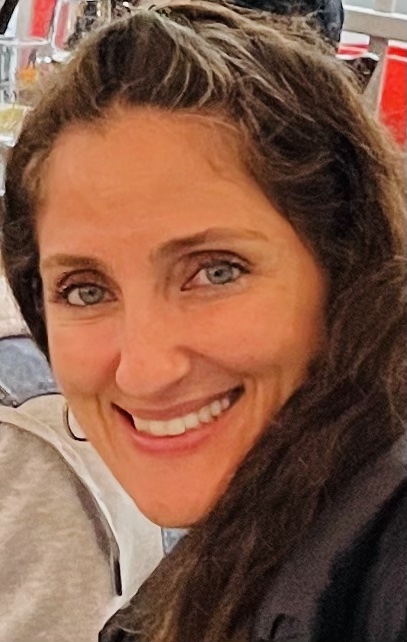 Lynda Atri is TDC's Director of Customer Support with a proven track record of providing exceptional service and support to customers across various industries. With over 15 years of experience in customer service, she has developed a deep understanding of customer needs and has implemented successful strategies to improve customer satisfaction, retention, and loyalty.
Lynda joined TDC as Director of Customer Support in 2021 and is responsible for overseeing all aspects of customer service operations, including hiring and training staff, developing customer service policies and procedures, and managing customer inquiries and escalations. 
Lynda's success in customer support can be attributed to her exceptional communication skills, leadership abilities, and commitment to continuous improvement. In addition, Lynda is known for building strong relationships with customers and staff and being a passionate advocate for the customer experience.
Lynda holds a Bachelor's degree from The University of California at Berkeley and a Master's Degree from the American College of Education. When not at work, Lynda enjoys spending time with her family (including her dog), roller skating, cooking, and going to the beach.