Asya Mourraille, MFT
Vice President of MFT Programs & Co-Founder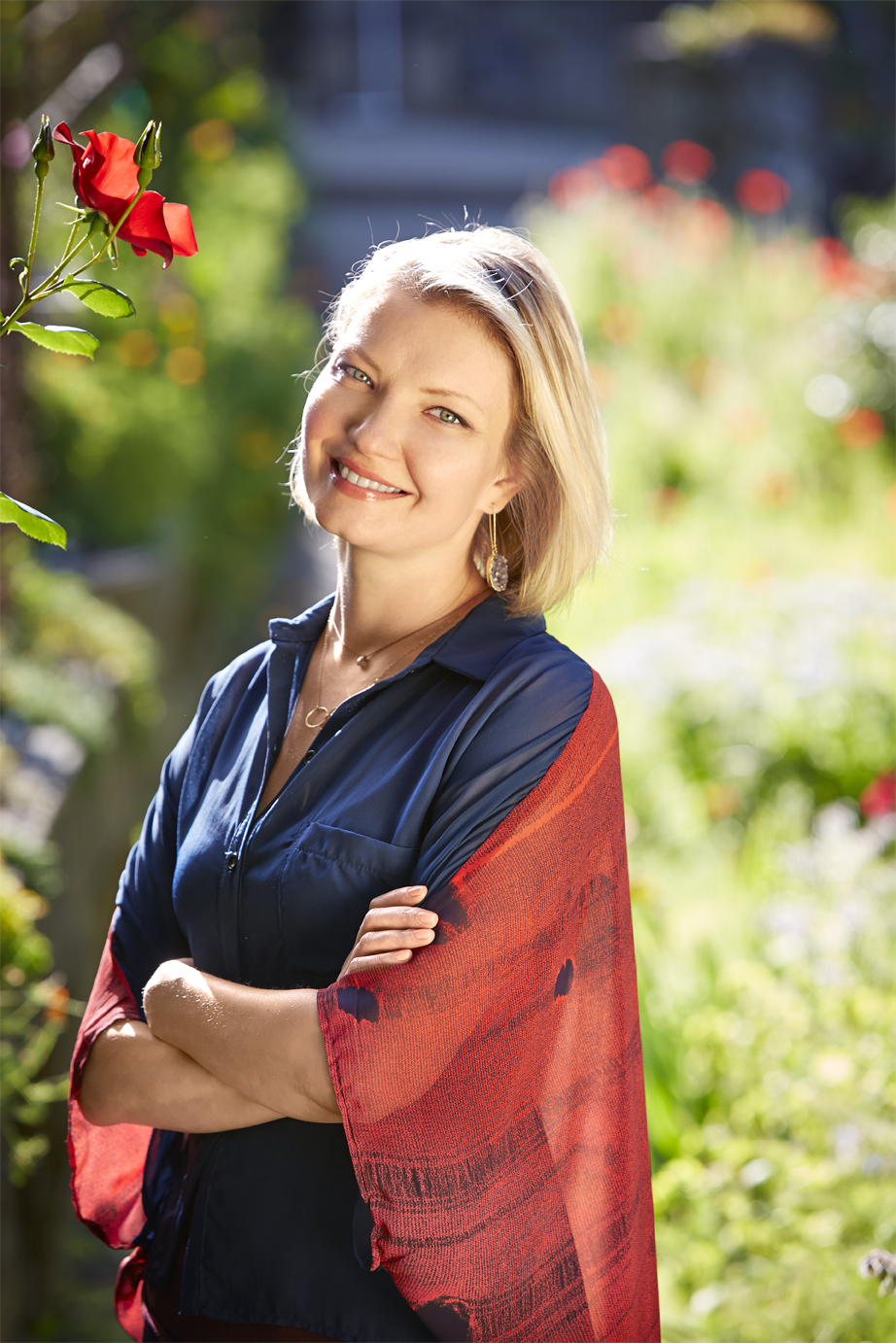 Asya Mourraille is a Licensed Marriage and Family Therapist. She graduated with a Bachelor's degree from University of California, Berkeley, where she majored in psychology. She earned her Master's degree in counseling at San Francisco State University.
Currently maintaining a private practice via telehealth working with clients from California and Colorado. Asya provides psychotherapy to individuals, families, and couples. Her therapeutic style integrates elements of Hakomi, mindfulness and attachment-based practices, gestalt interventions, and relational psychodynamic psychotherapy. Here is her website for more details: www.asyamtherapy.com
Asya is thrilled to be a part of the TDC team because of her own success in passing both MFT licensure exams using the TDC study method. Upon discovering TDC about 5 months into her exam preparation, Asya felt able to relax and prepare for the exams with confidence. Through TDC, Asya found what she needed to pass the test—effective strategies, anxiety reduction techniques, useful content, and incredible support. Asya is excited to be able to help clinicians pass the exams as quickly and efficiently as possible. In addition, Asya is ecstatic to be able to utilize her teaching experience in creating meaningful continuing education courses that will help clinicians around the country grow and deliver quality services.